Small Business Marketing News
Constant Contact Suggests SMBs Keep In Contact With Potential Customers This Holiday
Written by Jenna Weiner
Published: 11/24/2009
Constant Contact offers marketing tips to SMBs for the upcoming holiday.
Constant Contact, a leading provider of online marketing tools for SMB owners, shares some useful news for small business owners this holiday season about how to keep sales up during downturn.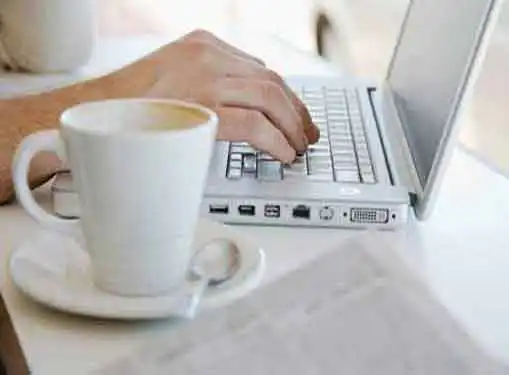 One of their recommendations is to get customers involved in merchandising choices. The experts advise polling customers about their product needs, saying, "letting a popular vote determine sale items will give recipients an incentive to send friends and family your survey, spreading awareness of your offering."
Increasing brand awareness is also important. In every form of communication SMB owners have with customers, they recommend putting the company name and logo, as well as links to relevant websites.
Constant Contact also suggests SMB owners host a holiday event for appreciated clients. They recommend promoting the event through social media and offering discount incentives to encourage shopping event attendance.
Perhaps most importantly, the experts remind SMB owners to market their business to the very end. Last-minute shoppers are notorious for big purchases; to capitalize on this, they recommend marketing past December 23 and offering last-minute promotions.
SMB owners may find these tips particularly useful this season, as the National Retail Federation predicts that industry sales will decline by at least 1 percent this year.
Share this article
---
About Our Breaking Entrepreneurial News
Our reporters cover all aspects of entrepreneurship. Our coverage is all about giving you news you can use to start and grow your business.
---
Additional Resources for Entrepreneurs