Small Business Marketing News
Consumer Habits Could Be Permanently Changed By Recession
Written by Jenna Weiner
Published: 3/25/2010
A new study indicates that the way Americans shop and buy has been shifted by the economic downturn.
A joint study from PricewaterhouseCoopers and Kantar Retail is revealing the new landscape for shoppers and advertisers in the United States following the recession.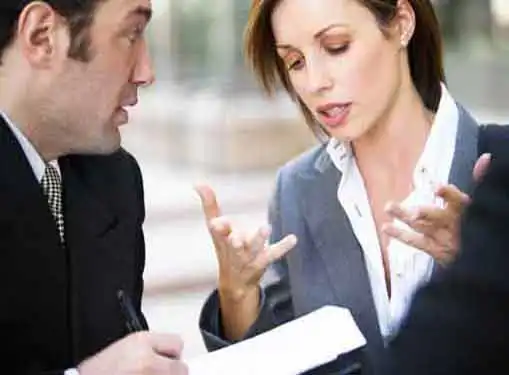 Using survey data and demographic trends, the report predicts how consumers will react to the economic changes of the past two years.
According to the report, the figures suggest that an "enduring shift" has taken place as a result of the recession.
Seventy-two percent of all consumers surveyed indicated that their shopping behavior has been significantly or somewhat changed because of the economic environment. Only seven percent said they made no change.
Consumers' spending and shopping habits have shifted, so retailers and manufacturers must learn how to respond to this news. For small business owners, this might mean a different marketing strategy.
The report discusses the rise of "search engine shopping," where consumers have specific products in mind. As a result, retailers and manufacturers are advised to "optimize their search engine and paid search vehicle decisions."
The negative effects of the recession have eased slightly, but there's still work to be done.
Wells Fargo senior economist Scott Anderson told the Desert Sun this week that the recession was like an "economic and financial hurricane."
Anderson said the country has begun cleaning up from the storm, but unfortunately, the process will take a long time.
Share this article
---
About Our Breaking Small Business News
If you liked this small business news article, you can find plenty more like it on our site. We cover important news stories for business owners. In addition to breaking news for entrepreneurs, we also have tons of how-to articles that cover topics like obtaining venture capital, preparing a marketing plan, selling a business and much more.
---
Additional Resources for Entrepreneurs