Small Business Marketing News
Consumers Prefer Green Options, Survey Says
Written by Jenna Weiner
Published: 8/10/2009
With consumers across the world making an effort to buy more environmentally friendly products, small businesses are encouraged to take advantage of the trend.
Although the economic crisis and personal job security concerns top the current list of global worries, anxiety about the environment and climate change continues to preoccupy consumers across the world, according to the latest Nielsen Global Online Survey.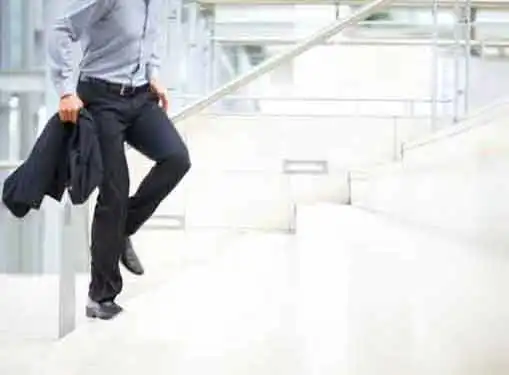 Those this may not be breaking news, for small businesses that concern translates to a consumer priority on buying eco-friendly and "green" products; consequently, businesses that stay on top of this trend will likely see a boost in both sales and reputation.
The survey found that 80 percent of consumers are "concerned about the global environment," while over half of respondents claim to have changed their daily behavior in the past six months to address climate change.
Additionally, almost half of consumers reported choosing products in recyclable packaging, to help reduce the environmental impact.
The products that have seen the largest benefit from the eco-friendly movement are energy-efficient products or appliances, followed by locally made products, the survey found.
In addition to stocking environmentally friendly options and offering reusable bags instead of plastic ones, businesses are encouraged to leverage this trend by creating a "green" image for themselves, such as labeling the environmental impact of products, experts say.
Share this article
---
About Our News for Entrepreneurs
Our reporters cover all aspects of entrepreneurship. Our perspective is all about giving you news you can use to start and grow your business.
---
Additional Resources for Entrepreneurs