Small Business Marketing News
Cooperation, Not Competition, Is Winning Marketing Strategy For SMBs
Written by Jenna Weiner
Published: 7/24/2009
Experts advise that horizontal marketing is more cost-effective and less complicated than other marketing approaches.
With digital marketing strategies such as social media and email dominating the marketing news for small business owners, it can be easy to forget some of the more basic marketing approaches.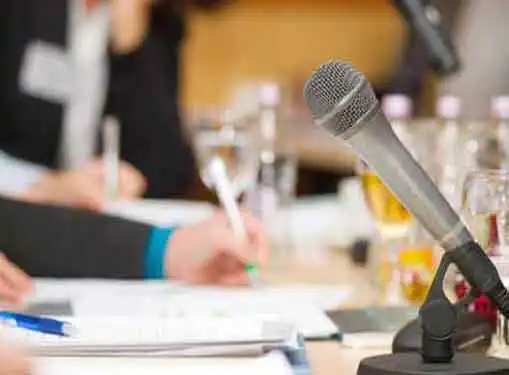 One such strategy - horizontal marketing - proves that working together can be more effective and mutually beneficial than working in competition.
"Horizontal marketing is easier and cheaper than just about any other form of marketing," Shel Horowitz, author of Principled Profit, told Entrepreneur magazine.
The strategy - a marketing partnership of two or more businesses with different products or services - is successful in its enhanced appeal to consumers, but also in that it converts competition into cooperation.
"A competitor might be someone who overlaps with you but doesn't duplicate your offering exactly," Horowitz told the news provider. "Both of you benefit by being able to offer a wider range of services and by pleasing clients who might otherwise have felt a need to go elsewhere."
The magazine advised small business owners to consider cross-endorsement, as well as sharing advertising space with other businesses who share the company's target audience.
The recession has not convinced small businesses to scale back their marketing operations - on the contrary, a recent study by Ernst & Young found that 93 percent of entrepreneurs are maintaining or increasing their focus on broadening their customer base.
Share this article
---
About Our News for Small Businesses
Our small business journalists publish news articles for entrepreneurs five days a week. Our small business news articles review trends in small business, analyze the ramifications of regulatory initiatives, present relevant entrepreneurial research findings, and cover many other topics of interest to entrepreneurs.
---
Additional Resources for Entrepreneurs