Small Business Marketing News
Coupon Clippers Cut Costs
Written by Jenna Weiner
Published: 9/14/2009
Coupon use is rising amongst consumers, with some particular enthusiasts.
In the volatile economic climate, more consumers are turning to coupons to save money, with the result that redemption rates have skyrocketed. In total, U.S. consumers redeemed 1.6 billion coupons in the first half of 2009, according to a new study by Nielsen's Homescan.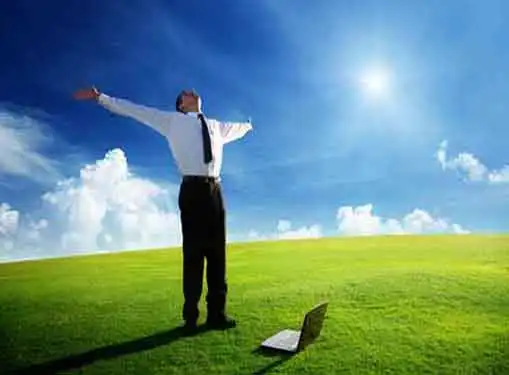 Coupon redemptions have shown double-digit increases in three successive quarters, led by "coupon enthusiasts" who accounted for 81 percent of purchases made with manufacturer's coupons in the first half of 2009.
However, this commanding number of purchases came from less than 20 percent of U.S. households, important small business news for entrepreneurs.
Digital coupons have flooded the internet, finding customers at Facebook and Twitter, as well as company web sites and online coupon aggregators, according to the New York Times. Mobile coupons, accessible via most modern cellphones, appeal to a younger consumer base.
"Without question, coupon usage is undergoing a renaissance," said Todd Hale, senior vice president of consumer and shopping insights for Nielsen. "More consumers are looking for value and lower prices as retailers and manufacturers are distributing more coupons and making it easier for consumers to leverage technology to access coupons they want with less effort."

Share this article
---
About Our Small Business News
Our reporters cover everything related to entrepreneurship. Our perspective is all about giving you news you can use to be a successful entrepreneur.
---
Additional Resources for Entrepreneurs