Small Business Marketing News
Daily Deal Sites See Revenue Grow, But Some Businesses Overwhelmed
Written by Jenna Weiner
Published: 8/3/2011
Do daily deal sites work too well for small business? Some entrepreneurs are finding themselves overwhelmed by promotions throug Groupon and other sites.
With small business news on daily deal websites popping up everywhere, many businesses have tried the sites, but CNN reports that some businesses are overwhelmed by the multiple daily deal sites out there.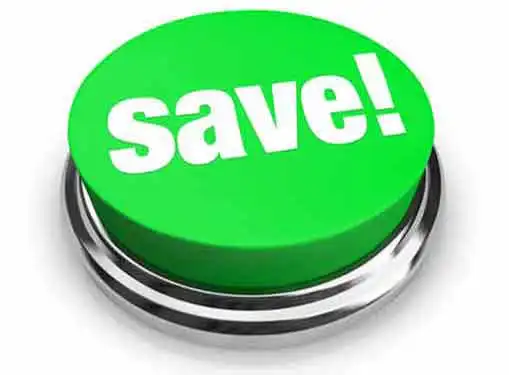 CNN interviewed multiple small business owners, including Laura West, owner of BellaWest Eco-Friendly Salon, who said her phone still rings off the hook from the ad she placed on Groupon. A Groupon spokesperson said that while it can be unnerving to "hand over the keys" to the website, the end result benefits both Groupon and the small business.
The daily deal has been a growing trend online. Groupon is valued at $30 billion and their chief rival LivingSocial is valued between $10 and $15 billion, according to the news source. A report from Local Offer Network said more than 320 daily deal sites operate in the United States.
A Business Insider survey from late July surveyed 16 businesses who have tried Groupon, 60 percent of which considered their experience a success. At the same time, a little more than half of the companies said they wouldn't want to run another ad with Groupon and 40 percent of business thought their experience failed.
Share this article
---
About Our Small Business News
Our journalists cover all aspects of entrepreneurship. Our perspective is all about giving you news you can use to be a successful entrepreneur.
---
Additional Resources for Entrepreneurs