Small Business Marketing News
FAA Forum To Help Small Businesses Land Government Contracts
Written by Jenna Weiner
Published: 6/30/2010
Small business owners are flocking to Oklahoma City for an FAA trade show aimed at helping them apply for the agency's contracts.
The Federal Aviation Administration is holding an event in Oklahoma City that will help small business owners who are interested in contracting for the high-flying agency.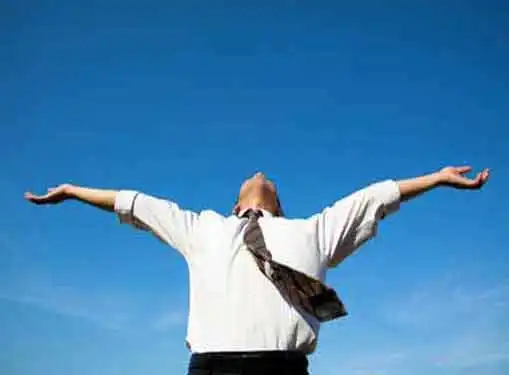 The FAA's annual National Small Business Procurement Opportunities & Trade Show will give small business owners information on the agency's contracting process and available opportunities.
According to the American Small Business Alliance, entrepreneurs at the event will have the opportunity to network with agency procurement experts - great news for entrepreneurs, because it allows them to market their companies directly to the agency.
Representatives from companies that already have contracts with the FAA will also be on hand at the trade show to talk about various subcontracting opportunities and to conduct mentoring workshops.
Despite a perception that most government contracts are awarded mainly to larger companies, government agencies also work with small businesses on a regular basis.
The U.S. Small Business Administration says that federal agencies are mandated to target 23 percent of their spending to smaller companies. Specifically, the FAA awarded more than $397 billion in contracts to small businesses during the 2010 fiscal year.
Share this article
---
About Our News for Small Businesses
We publish news articles for entrepreneurs five days a week. Our entrepreneur news articles review trends in business management, analyze the impact of new government policies, present relevant entrepreneurial research findings, and cover many other topics of interest to small business owners.
---
Additional Resources for Entrepreneurs