Small Business Marketing News
Facebook's New Video Ads Not Friendly For Small Businesses
Written by Tim Morral
Published: 8/12/2014
Facebook will expand its video ads over the next few months, but it comes at a hefty price that most small businesses won't be able to afford.
Facebook is working with advertisers to create a new ad platform that will automatically play ads in the newsfeed, but small business owners need not apply.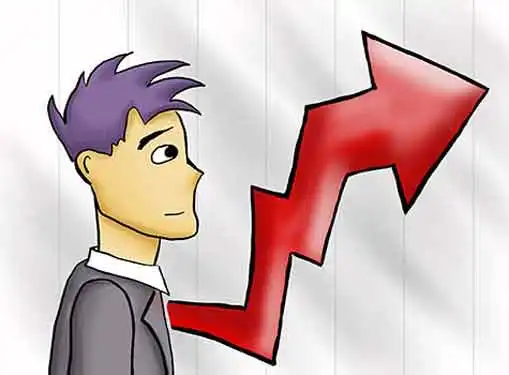 While more than 1.5 million small- and midsize-business advertisers account for a majority of Facebook ads, the new ads aren't meant for small businesses.
According to Recode, Facebook's Director of Small Businesses Dan Levy said video ads, especially autoplay video ads, aren't ready for the general Facebook advertiser.
One reason for that might be the ad costs, which were originally pitched at $1 million to $2.5 million, but decreased to $600,000 in February. For that amount, you can buy your business one of four potential audiences including men over 35, men under 35, women over 35 and women under 35. If you want to target all four audiences, it will cost approximately $2.4 million, according to Mashable. The cost fluctuates depending on the target audience.
Levy said once the first wave or two of autoplay ads are debuted, Levy and his team will work on selling the ads to small businesses. Until then, Facebook will mainly focus on targeting large brands and corporations with big budgets in hopes that they will use their marketing dollars on autoplay ads instead of TV commercials.
"Video on Facebook helps brands extend their TV investments by combining traditional reach focus campaigns with our unparalleled targeting abilities," Facebook COO Sheryl Sandberg told Inside Facebook. "Today, we run about a dozen campaigns and the early data shows promising results. We'll continue to roll this product out slowly and carefully."
Facebook is currently collecting data to learn how effective the autoplay ads are as they are slowly implemented into the newsfeed.
"We have to get the consumer experience right, and autoplay is obviously a big deal," said Levy. "We want to be sure people are seeing and loving autoplay content from their friends so that when they see the commercial content it feels natural."
As mobile use increases, Facebook is also targeting mobile devices with most of its ads. According to Facebook CEO Mark Zuckerberg, 62 percent of the company's net revenue for the second quarter came from advertisements on mobile devices. Going forward, says Zuckerberg, the company will use autoplay video ads and Instagram to continue to increase Facebook revenues.
Share this article
---
About Our Small Business News
If this news for entrepreneurs inspired you, you can find plenty more like it on our site. We cover essential news stories for small business owners. In addition to breaking news for entrepreneurs, we also have tons of how-to articles that cover common small business challenges like obtaining venture capital, buying advertising, getting publicity and much more.
---
Additional Resources for Entrepreneurs