Small Business Marketing News
Facebook Encourages Small Businesses To Buy Ads
Written by Tim Morral
Published: 6/9/2014
Facebook is heading on a small businesses tour this summer to try to convince small business owners to buy more ads on Facebook, but do these ads actually increase revenue for small businesses?
Facebook's Director of Small Business, Dan Levy, opened the first in a series of marketing training sessions geared toward small business owners in New York on Tuesday, June 3, In an effort to convince small business owners to increase their ad sales on Facebook, Levy shared an anecdote about how a Facebook ad led him and his wife to buy their first home together in Palo Alto.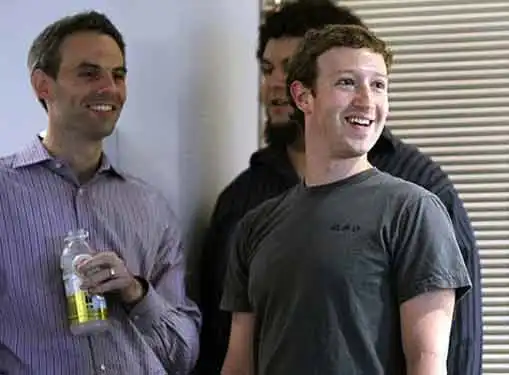 Levy also shared that Facebook has 30 million small business owners with active pages, which is up 25 million from last November, according to TechCrunch. However, Facebook recently received backlash from small business owners because the organic reach of Facebook Pages declined from 12 percent of followers in October to just six percent by February.
For small business owners, determining where to invest their limited marketing budget is an important decision. So the question is: do Facebook ads really work for small business owners? Are they worth the investment?
Although Levy recognized the problem in his session, he didn't blame Facebook. Instead, Levy insisted this sharp decline is a result of Facebook's increased popularity. With more friends and pages to like, users simply have more content to choose from and it negatively impacts small businesses.
To address this, he indicated that Facebook will have to decide which pages are keeping users engaged and shared. The company is also rolling out several new tools to help small businesses deploy highly targeted ads to reach the audiences that matter the most to their business.
According to Time, a new Facebook feature known as "lookalike targeting" allows a business to market to Facebook users that are similar to its current customer base. Additionally, another Facebook tool will allow businesses to market to clients on their email lists, even if the client doesn't "like" a business' Facebook page.
Facebook advertising isn't for everyone. But for most small businesses, it's worth learning about who should advertise on Facebook before investing in Facebook ads.
The series will travel to Chicago, Austin, Miami and Menlo Park, Calif., throughout the summer.
Share this article
---
About Our Business News for Entrepreneurs
Our reporters publish news articles for entrepreneurs every day. Our small business news articles review trends in business management, analyze the impact of new government policies, present relevant entrepreneurial research findings, and cover many other topics of interest to small business owners.
---
Additional Resources for Entrepreneurs