Small Business Marketing News
Facebook Makes It More Difficult For Small Businesses To Market Online
Written by Tim Morral
Published: 12/8/2014
New Facebook rules limit the reach of status updates and prohibit non-paying small businesses from reaching followers with promotional posts.
For years now, Facebook has encouraged small businesses to build a loyal base of social followers and actively participate in its online community. In fact, Facebook touted itself as a cost-effective (i.e. free) way for small businesses to connect with customers and a ready-made tool for distributing messages that would inevitably result in new business.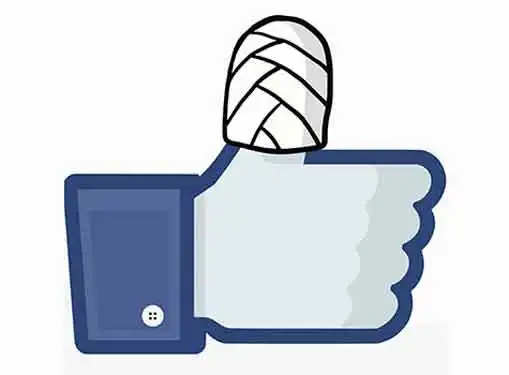 But in a recent move, Facebook appears to be rolling back this philosophy in favor of increased revenue opportunities. According to reports in the Tech Times and other media outlets, Facebook's updated privacy policy and new rules system will severely limit the ability of small businesses to distribute promotional messages to their followers.
Starting in January, small businesses that use status updates to promote their products on Facebook will discover that their posts are less visible to followers. By limiting the organic reach of promotional posts, Facebook hopes that small business owners will be incentivized to participate in paid advertising programs.
BigThink.com points out that Facebook is the most productive advertising outlet for many small companies. To maintain their current level of visibility, these companies will now be forced to pay for promoted posts or Facebook ads--significantly increasing their annual social advertising costs.
It remains to be seen whether the benefits of Facebook advertising are enough to motivate small businesses to pay for the promotional reach they used to enjoy for free. In many cases, small companies may simply migrate away from Facebook and transition to online venues that are more effective--and less costly.
Share this article
---
About Our Business News for Entrepreneurs
Our reporters cover all aspects of entrepreneurship. Our coverage is all about giving you news you can use to start and grow your business.
---
Additional Resources for Entrepreneurs