Small Business Marketing News
Facebook Makes The Case For Impressions Over Clicks
Written by Tim Morral
Published: 10/9/2012
Social media giant Facebook teams up with Datalogix to argue that ad impressions are a more important factor than clicks in driving sales and other business outcomes.
In the Google universe, clicks have been the historical indicator of a successful online ad campaign. But under increasing pressure from investors, Facebook is challenging conventional wisdom and arguing that ad impressions are a more effective strategy for driving sales and increasing brand awareness than a click-based advertising focus.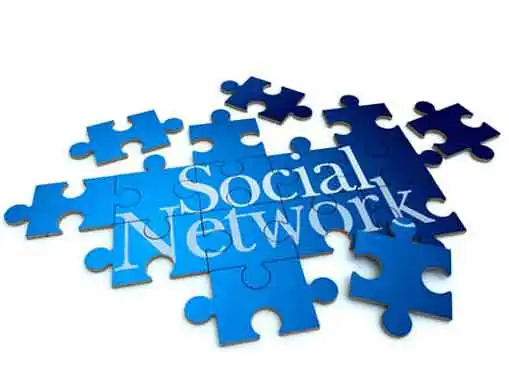 "We ended up in this world where the click is king," said Brad Smallwood, Facebook's head of measurement and insights, as quoted by Reuters.
To prove its point, Facebook is teaming up with Datalogix to statistically prove that impressions have more bottom line dollar value than clicks based on sales metrics from more than 100 million U.S. households, 10 billion individual transactions and a trillion dollars' in purchases -- all of which were gathered by tracking retail customer loyalty accounts.
According to Facebook, it's possible to improve the ROI of social advertising investments by 40% or more by reshuffling ad impressions to users who have seen them less frequently, equally distributing ad impressions rather than showing the same ad over and over to a relatively small group of viewers.
Going forward, Facebook believes the company will be able to advise ad buyers about the optimal number of impressions for each campaign, enabling businesses that advertise on Facebook to significantly improve ROI for their online marketing expenditures.
"Using the Datalogix tool, we'll be able to understand what that sweet spot is," adds Smallwood said, noting that Facebook will be able to control how often each user sees each ad.
Although social media ads can play an important role in small business online marketing strategies, ads aren't the only way to promote your business with Facebook. In addition to ads, small business entrepreneurs need to consider the complete range of social media opportunities at their disposal.
Share this article
---
About Our Small Business News
We publish news articles for entrepreneurs five days a week. Our entrepreneur news articles review trends in small business, analyze the impact of new government policies, monitor key economic indicators that impact small business, and cover many other topics of interest to small business owners.
---
Additional Resources for Entrepreneurs