Small Business Marketing News
Facebook And Nielsen Partner To Make Social Media Marketing More Measurable
Written by Jenna Weiner
Published: 9/23/2009
Social media marketing just got more measurable, thanks to a partnership between Facebook and The Nielsen Company.
Despite the attention and praise given to social media marketing in recent news, for small businesses with tight marketing budgets it may be difficult to rationalize spending on a platform for which results and ROI are difficult to measure.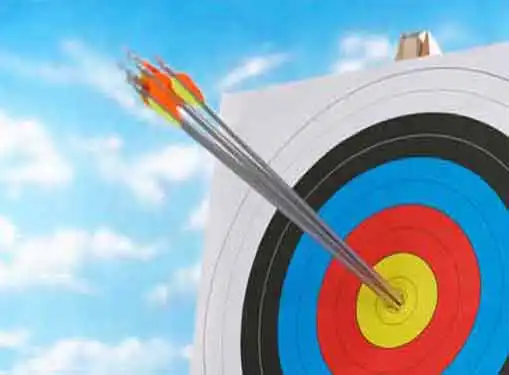 To minimize that barrier of adoption, Facebook and market research firm The Nielsen Company announced this week a partnership that will bring measurability to Facebook advertising.
The first stage of this collaboration, titled Nielsen BrandLift, will be available for general use in the coming months. The program will use opt-in polls on Facebook's homepage to measure consumer attitudes and purchase intent from existing display advertisements.
In particular, BrandLift will measure aided awareness, ad recall, message association, brand favorability and purchase consideration
"Facebook is an increasingly vital link between consumers and brands," said John Burbank, CEO of Nielsen's online division. "Together we will be able to provide the missing elements to clients seeking better understanding of how web content and online advertising affect consumer behavior."
This development will likely strike a chord with the growing amount of marketers who have increased their focus on campaign measurability due to the recession - a recent survey of global marketers by GlobalSpec found that 53 percent of respondents will specifically prioritize marketing programs that are measurable.
Share this article
---
About Our News for Small Business Owners
Our journalists cover everything related to entrepreneurship. Our coverage is all about giving you news you can use to start and grow your business.
---
Additional Resources for Entrepreneurs