Small Business Marketing News
Facebook Official Says Its Products For Businesses Will Remain Free
Written by Jenna Weiner
Published: 4/8/2010
In an interview, Facebook's chief operating officer said the company does not plan to charge for services.
In an interview with the UK's Sunday Telegraph, Facebook's chief operating officer, Sheryl Sandberg, said that the site's services will remain free. The statements are likely good news for small business owners hoping to continue using Facebook to their advantage.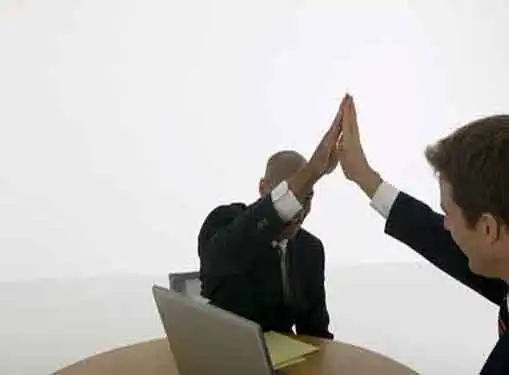 Sandberg explained that the company is indeed making money, and has no immediate plans for a public offering or more capital raising. She also insisted that Facebook would remain an "ad-based business," and would not begin charging for the services it provides.
"A lot of the products we provide for businesses are free - we love that," Sandberg told the paper. "And we think that if those free products work - and they do - then people will advertise against that and spend money against them to promote them."
Sandberg went on to call Facebook "the best platform for awareness building," and said the company is attempting to challenge television as a brand builder.
In addition to increasing awareness, social media can be a big boost to small businesses through email marketing. A recent report from research firm eMarketer suggested that social media can enhance email marketing by engaging potential and current customers in new ways.
Share this article
---
About Our Breaking Entrepreneurial News
Our reporters publish news articles for entrepreneurs five days a week. Our small business news articles review trends in small business, analyze the impact of new government policies, present relevant entrepreneurial research findings, and cover many other topics of interest to small business owners.
---
Additional Resources for Entrepreneurs