Small Business Marketing News
Facebook Still Most Popular Social Media Site For Small Business
Written by Jenna Weiner
Published: 1/26/2011
Facebook is still tops among social media for small businesses, with nearly 30 percent making use of the site.
Social media has taken over small business news for marketing, as both startups and established companies have embraced the strategy to reach a wider audience.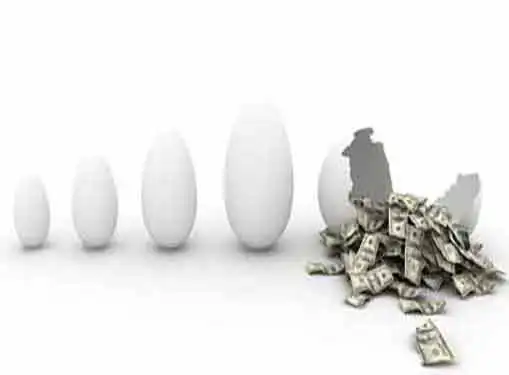 However, the sheer number of social sites to choose from can leave many business owners dazed and confused. Fortunately, those looking for advice on where to begin can turn to their more experienced peers.
A recent survey from Ad-ology polled 752 small business owners to find out which sites were the most popular. Topping the list was (no surprise) Facebook. However, the total number of owners who found it useful was still relatively low at 29.7 percent.
Still, this percentage was nearly double the No. 2 spot, which went to Twitter (14.6 percent). YouTube followed closely with 13.6 percent along with LinkedIn at 12.9 percent.
Other sites featured on the list (in descending order) include Myspace, Groupon, Yelp, LivingSocial and foursquare.
Another creative way small businesses are using social media is through crowdsourcing sites. These web pages allow owners to ask consumers directly for ideas and help.
Share this article
---
About Our News for Small Business Owners
Our small business news site is packed with the latest news for small business startups and entrepreneurs. Find helpful entrepreneur resources about small business management, financing, marketing & technology.
---
Additional Resources for Entrepreneurs