Small Business Marketing News
Family Guy Special Dropped From Microsoft Windows 7 Marketing Push
Written by Jenna Weiner
Published: 10/28/2009
Microsoft says Family Guy special was not fit for its Windows 7 brand.
Microsoft is staking a lot on its new Windows 7 operating system, but the software company decided Seth MacFarlane's Family Guy special on the FOX network is not befitting of the image it's trying to promote.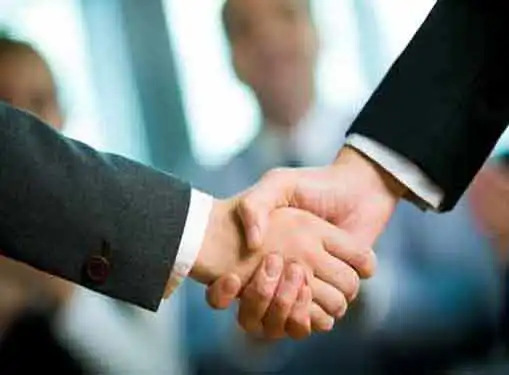 While Microsoft is spending plenty of money advertising Windows 7, including web ads and TV spots aimed at convincing home users as well as small business owners to upgrade their PCs and laptops from XP and Vista, the company has dropped a plan to integrate Windows 7 into the special, according to reports.
Microsoft had hoped to gain some fans of the Family Guy, an irreverent animated comedy with a somewhat more ribald sense of humor than The Simpsons, as converts to the Microsoft brand by having Family Guy creator MacFarlane blend mentions of Windows 7 into the content of a comedy special.
But after previewing the content, Microsoft said, it decided the humor was "not a fit" for its brand, the Associate Press reported.
There's a good lesson in this news for small business owners who want to market their products using promotions: be careful who you hitch your wagon to when it comes to your brand.
Share this article
---
About Our News for Small Business Owners
Our small business news site is packed with useful information for business owners. Learn about small business management, financing, marketing & technology.
---
Additional Resources for Entrepreneurs