Small Business Marketing News
Foursquare Makes Ad Platform Available To All Businesses
Written by Tim Morral
Published: 10/18/2013
Location-sharing platform makes moves to expand advertising program to businesses of all sizes in an attempt to capture larger share of local, mobile ad market.
Like all social media providers, monetization and revenue generation are key concerns for Foursquare, one of the world's leading location-sharing platforms. And as a small business owner, there are plenty of reasons why you should use mobile advertising to reach target audiences, especially those located in close proximity to your physical store.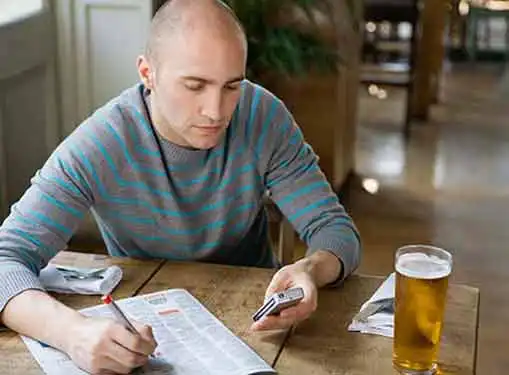 According to a recent report at TechCrunch, Foursquare is making a big step toward monetizing its business model and equipping small business owners with local advertising tools with Foursquare Ads, an advertising program that allows businesses of all sizes to promote localized messages to the Foursquare's 40+ million global user base.
Until now, Foursquare's advertising program was limited to select advertisers, many of which were large companies with significant mobile marketing budgets. The change will enable all businesses to advertise on the platform and will target companies that have already registered their locations with Foursquare, giving their businesses added exposure in localized search results.
The measure of success for Foursquare's advertising program will be based on the number of people who actually visit the advertiser's business and advertisers will be charged according to the number of visitors that are driven to the location through the site.
"We're moving past the days when business owners have to figure out if a 'like' or a 'click' has any meaning in the real world," said Foursquare With the focus on the physical delivery of people to locations, the measure of effectiveness becomes the number of people who saw the ad and actually became customers as a result.
Although Foursquare Ads is currently only available through Foursquare's own mobile and web platforms, it is widely believed that the company will eventually offer promotional opportunities on Twitter and other sites where users routinely share their Foursquare locations.
Share this article
---
About Our Small Business News
If you enjoyed this article, you can find other breaking news for entrepreneurs on our site. We cover current news stories for entrepreneurs. In addition to breaking news for entrepreneurs, we also have tons of how-to articles that cover topics like obtaining venture capital, preparing a marketing plan, selling a business and much more.
---
Additional Resources for Entrepreneurs