Small Business Marketing News
Giveaways Are A Tricky Business
Written by Jenna Weiner
Published: 3/12/2010
Offering customers free items can both help and hurt a business.
With sales low for many businesses, enticing customers with free giveaways is becoming a popular strategy to build them back up - a trend many consumers consider good news. For small businesses, however, it can be both a blessing and curse, MSNBC reports.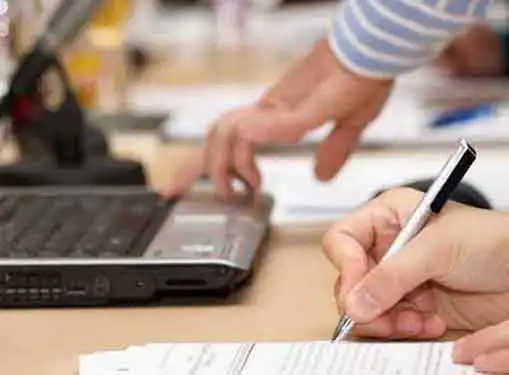 "We do see freebies popping up in tough economic times," management consultant Mike Schultz told MSNBC. "Free works well when it introduces someone to a company and the introduction leads to profitable new sales."
In one example given by MSNBC, a free sandwich can lead to sales of drinks. In another, giving away free t-shirts can lead customers to think it is no longer worth paying.
Schulz suggests that consumers "will buy from companies and stay loyal to them when they keep getting value." However, he adds that "giving product discounts and services away for free is fraught with danger."
The demand for free products may be symptomatic of a general reluctance among consumers. BusinessWeek reported that the University of Michigan's Index of Consumer Sentiment dropped from 73.6 to 72.5 in March, a growing discontent that is most likely a product of static unemployment rates.
Share this article
---
About Our Entrepreneur News Feeds
Our small business news site is packed with useful information for people who love entrepreneurship. Find helpful entrepreneur resources about small business management, financing, marketing & technology.
---
Additional Resources for Entrepreneurs