Small Business Marketing News
Good News For Small Businesses: The Boomers Are Seniors Now
Written by Jenna Weiner
Published: 2/25/2010
The Baby Booms are now senior citizens. Small business must alter marketing plans for the senior demographic to take advantage.
The Baby Boomers are getting older. In fact, they're senior citizens now. As a result, marketing blogger Seth Godin believes its times companies alter their marketing approach to include senior citizens.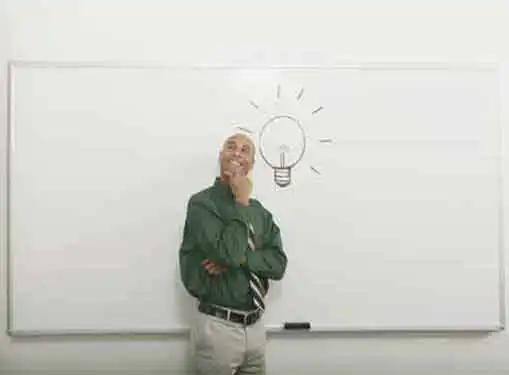 For the most part, seniors are not targeted by markets due to their often tight-walleted ways and their set spending habits. However, the Baby Boomers have been one of the highest spending demographics since they started spending money.
To effectively reach the Boomers, Godin recommends advertising products typically aimed at seniors with techniques reserved for younger demographics.
"Use models that are cognitively younger; they don't have to look younger, but have a persona that is psychologically younger," Tom Barry, a marketing professor at Southern Methodist Professor, said. "The content of advertising, sales and marketing messages should be cognitively based. For example, we don't use medicine to avoid osteoporosis because we are afraid our bones will break, but because we want to go to the museum and play golf."
Further proof that the Boomers aren't like previous senior generations comes from the Associated Press, which reported recently that marijuana use among seniors rose 1 percent from 2002 to 2008.
Share this article
---
About Our Small Business News
Our small business news site is packed with useful information for small business startups and entrepreneurs. Learn about the latest business news and financial news concerning the market and the economy.
---
Additional Resources for Entrepreneurs