Small Business Marketing News
Google+ Pages Rollout Is A Win For Brands And Businesses
Written by Tim Morral
Published: 11/9/2011
The newly released Google+ pages feature gives businesses a new and potentially powerful social networking channel.
On Monday, Internet titan Google initiated the rollout of Google+ Pages, a move designed to help businesses in their efforts to create digital connections on Google's growing social networking platform.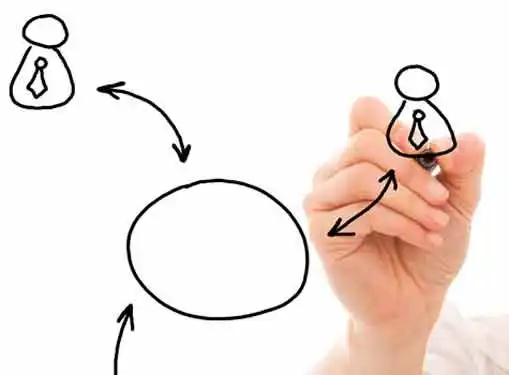 According to a Google spokesperson, Pages will allow users to add businesses to their circles, recommend them with a +1 and connect with business team members in Hang Outs. Branded pages are also tied in to search, enabling users to type a "+" before a brand name and go directly to the company's branded page. Similarly, users can search for a business on Google Maps or Google News and receive direct access to its Google+ page.
"For you and me, this means we can now hang out live with the local bike shop, or discuss our wardrobe with a favorite clothing line, or follow a band on tour," says Vic Gundotra, Google SVP of engineering. "Google+ Pages give life to everything we find in the real world. And by adding them to circles, we can create lasting bonds with the pages (and people) that matter most."
As of October, Google+ reported an enrollment of 40 million users. Although this is still substantially less than Facebook's 800 million active users and Twitters 200 million users, the volume of Google+ users is impressive, given that the platform has only offered open enrollment (no invitation necessary) since September 20th.
The long-term value of Google+ Pages will depend on whether the platform can maintain growth rates and attract a larger percentage of individual social media users. However, the release of Pages and Google's attentiveness to the needs of the business community may point toward the emergence of a social connection channel that is more inviting for brands and businesses.
Share this article
---
About Our News for Small Business Owners
Our small business news site is packed with useful information for small business startups and entrepreneurs. Find helpful entrepreneur resources about small business management, financing, marketing & technology.
---
Additional Resources for Entrepreneurs