Small Business Marketing News
Google Enters The B2B ECommerce Space
Written by Tim Morral
Published: 3/7/2013
Following Amazon's lead, Google leaps into the B2B eCommerce space with Google Shopping for Suppliers. But are these sites what B2B buyers and sellers really need?
B2C eCommerce is growing in leaps and bounds. Inspired by highly engaging customer experiences and mobile connectivity, consumers are flocking to their favorite retail sites to shop for goods and services.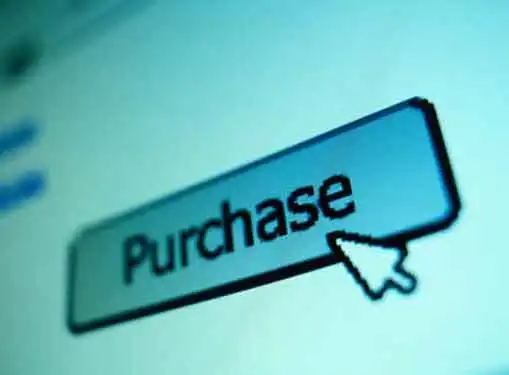 The B2B sector has been slower to embrace eCommerce--a trend that is starting to change as more and more B2B firms explore cost-effective ways to sell to other businesses online.
In 2012, Amazon entered the B2B eCommerce space with AmazonSupply, a site dedicated exclusively to online B2B buyers and suppliers. Not to be outdone, Google recently followed suit with the launch of Google Shopping for Suppliers.
While AmazonSupply sells products directly to buyers, Google Shopping for Suppliers delivers search results for targeted product searches, connecting buyers with suppliers in the U.S., China and Germany. Like Google's other search products, suppliers can pay a premium to appear at the top of the search results page and have their listing labeled with a blue badge.
According to Forrester, the B2B eCommerce market is expected to grow $559 billion in U.S. sales this year, which is more than twice the size of the B2C eCommerce marketplace. But can major players like Google and Amazon really deliver the level of service and product information small business buyers have come to expect from B2B?
Bob Barr, senior VP-lead of the North American technology services practice at Acquity Group (NYSE: AQ, a brand commerce and digital marketing consultancy, doesn't think so. "The complexities of the B2B market are not going to get solved with the sort of simpler portals like we see here," he said in a recent interview with BtoB Magazine.
Although AmazonSupply and Google Shopping for Suppliers offer convenient platforms for some small business B2B sellers and buyers, they lack the ability to provide custom pricing and to manage complex sales cycles.
So for now, the takeaway appears to be buyer -- and seller -- beware. While most small B2B firms will benefit from engaging these platforms as part of their strategies for e-commerce, it's important to understand the limitations of these tools for advanced sales processes.
Likewise, small business B2B buyers need to understand the importance of connecting with B2B sellers directly to negotiate pricing, discounts and other buying advantages, especially when buying large ticket items.
Share this article
---
About Our Small Business News
Our small business news site is packed with the latest news for people who love entrepreneurship. Learn about small business management, financing, marketing & technology.
---
Additional Resources for Entrepreneurs