Small Business Marketing News
Google Lets SMB Marketing Find Target Audiences
Written by Jenna Weiner
Published: 11/24/2009
Google makes targeted marketing easier for SMBs.
Google's latest acquisitions to expand their advertising empire could be good news for small business owners. PC World reports that the search engine recently purchased AdMob and Tercaent - acquisitions that could give SMBs the chance to market more efficiently.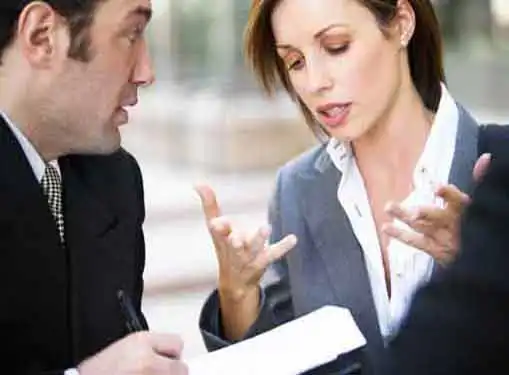 AdMob targets advertising on mobile devices and Teracent is a firm that focuses on online display advertising. Teracent, in particular, will maximize Google's online search-based advertising; its display ads can be highly audience-specific.
The acquisition of both of these tools by Google means that SMBs using online marketing strategies might now have the chance to match the marketing efforts of larger corporate competitors on a fraction of the budget. When SMBs buy advertising space on Google, they only pay for the core audience, but AdMob and Teracent will help SMB owners find more specific target audiences.
In theory, smaller companies can get more bang for their marketing bucks by purchasing advertising that is much more likely to result in revenue by reaching closely targeted audiences.
Low-cost social media and online marketing is proving its worth to small businesses in these economic times as Vertical Response reports that 96.2 percent of SMB owners say they will be using internet marketing in 2010.
Share this article
---
About Our News for Small Business Owners
Our small business news site is packed with useful information for small business startups and entrepreneurs. Find helpful entrepreneur resources about small business management, financing, marketing & technology.
---
Additional Resources for Entrepreneurs