Small Business Marketing News
Google Search Beats Back Bing, Facebook Users Soar
Written by Jenna Weiner
Published: 10/12/2009
Google and Facebook maintain a dominant presence in today's online business environment.
Google still dominates web searches, accounting for 71 percent of all U.S. searches conducted in the four weeks ending October 3, according to research by Experian Hitwise. Yahoo Search and Microsoft Bing remained well behind at 16.38 percent and 8.96 percent.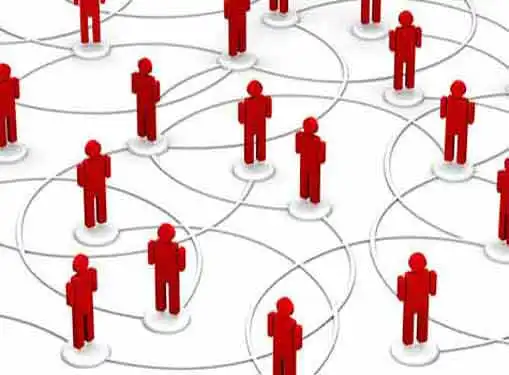 The fourth-ranked search engine, Ask.com, got only 2.56 percent of U.S. searches during the month, while another 52 search engines in the Hitwise Search Engine Analysis Tool accounted for just 1 percent of U.S. searches combined, Hitwise reported.
This news for small business owners and entrepreneurs means search engine optimization (SEO) and website marketing through blogs and social media may need to target customers using more than one portal.
Although Facebook accounted for 58.59 percent of all U.S. visits to 155 social networking websites in September 2009, MySpace still attracts 30 percent of all social network users, Hitwise reported.
Tagged received 2.38 percent of visits in September 2009, followed by Twitter with about 2 percent of all visits in the month.
A recent survey by Citibank indicates that many small business owners are not taking advantage of the marketing potential of Facebook, MySpace and Twitter, but those that do are generating sales leads through the services, according to Officialwire.com.
Share this article
---
About Our Breaking Small Business News
Our small business writers cover all aspects of entrepreneurship. Our coverage is dedicated to helping you to start and grow your business.
---
Additional Resources for Entrepreneurs