Small Business Marketing News
Groupon Raises $700m In IPO Despite Widespread Skepticism
Written by Tim Morral
Published: 11/4/2011
Online coupon king, Groupon, increases the size of its IPO, but many investors still aren't convinced about the company's ability to deliver over the long-term.
According to Reuters, Groupon Inc. (GRPN) has raised $700 million following a substantial increase in the size of its IPO, making it the largest IPO by an Internet business since Google's $1.7 billion IPO in 2004.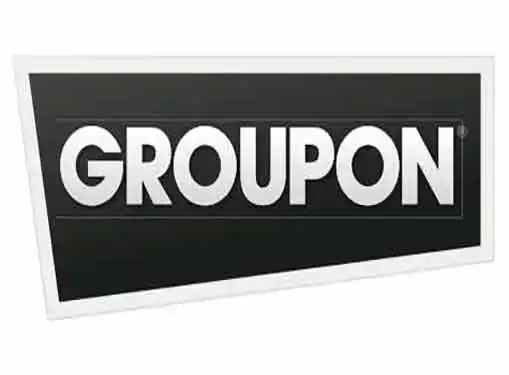 It has also been reported that Groupon CEO Andrew Mason spent the last several weeks on the road, addressing investor concerns about Groupon's business model, sluggish growth and accounting concerns.
At issue are the company's need to spend continuously in order to drive user growth as well as competition from Internet behemoths like Amazon and Google. Many investors also believe that at $12.8 billion, Groupon is overvalued for the marketplace.
"The post-IPO investor will be taking a risk on this deal," said Josef Schuster, founder of IPO research and investment house IPOX Schuster. "It's maybe a good trade for a day trader, in and out in a single day, but I don't want to be in it for the long run."
Still, Groupon is a small business success story, growing from a handful of employees in 2008 to a workforce of more than 10,000 in just three short years.
The company's first deal was a half-price coupon for a pizzeria located on the ground floor of their Chicago office building. Today, Groupon serves more than 500 markets in 44 countries, marketing to more than 150 million consumers per day.
Share this article
---
About Our Entrepreneur News Feeds
Our reporters cover all aspects of entrepreneurship. Our coverage is dedicated to helping you to start and grow your business.
---
Additional Resources for Entrepreneurs