Small Business Marketing News
How To Improve Your Small Business Blog
Written by Tim Morral
Published: 2/19/2015
Wondering why your company's blog isn't driving traffic to your website? Here's what you need to know to improve the return on your blogging efforts.
A small business blog can be a valuable resource for your company. Ideally, the time and effort you invest in your blog will translate into increased site traffic and higher conversions in the form of leads, purchases or other actions.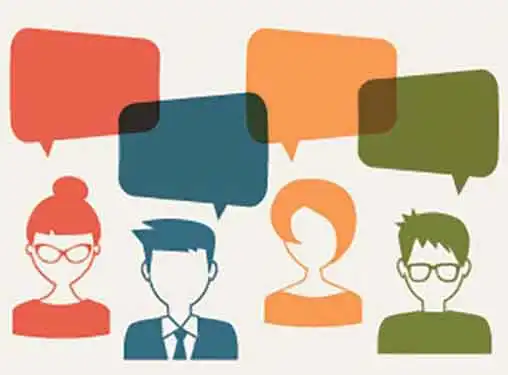 But business blogging is a lot of work and many small business owners never see any meaningful results from their efforts. So, why isn't your small business blog delivering results? And more importantly, what can you do to turn your blog around?
Increasing the Impact of Your Small Business Blog
One of the ironies of small business blogging is that the most effective blogs aren't just well written. Remember: your company blog is a marketing vehicle. In addition to strong writing, successful small business blogs take into account a wide range of factors--many of which relate to the people you're trying to reach.
In a recent Search Engine Journal report, Pratik Dholakiya offers four strategies to help improve the impact of your company's blog:
Shareable Content. Your blog has to be interesting to your audience and the content you create needs to be shareable. Dholakiya points out that how-to's, lists and even videos or infographics increase the shareability of blog content.
Appeal. Business blogs also need to be appealing to audiences, both visually and in the information they contain. Take an honest look at your blog--is it the kind of blog that prospective customers would love to visit? If not, it may be time for a makeover.
Expert Insights. Audiences often visit business blogs to access expert insights on specific topics. Although it's important to use your blog to promote your company's expertise, consider enlisting the assistance of outside experts to improve the credibility of your blog.
Third-party Blogging. One way to improve the quality of your business blog is to guest blog on other websites. By publishing content on high-authority websites, you can amplify your online presence and ultimately drive more traffic to your blog and website.
At the end of the day, your blog has to be about the needs of your customers. In a Business2Community report, Amanda Clark recently reminded small business bloggers to develop buyer personas--profiles that describe their buyers' values and the problems they need to solve.
With carefully crafted buyer personas in your corner, you can significantly increase your ability to choose topics and develop highly shareable content that is the perfect fit your target audience(s).
Share this article
---
About Our Business News for Entrepreneurs
Our journalists cover everything related to entrepreneurship. Our perspective is all about giving you news you can use to start and grow your business.
---
Additional Resources for Entrepreneurs