Small Business Marketing News
Instagram Helping To Boost Small Business Sales
Written by Tim Morral
Published: 6/24/2014
Instagram is becoming a key component in small businesses' social media strategies. But how exactly does Instagram help small businesses grow?
It's no doubt that social media and marketing are important in pushing businesses toward success. For many small businesses, Instagram, in particular, is proving to be a worthwhile medium responsible for increasing sales, attracting customers and developing a strong brand following.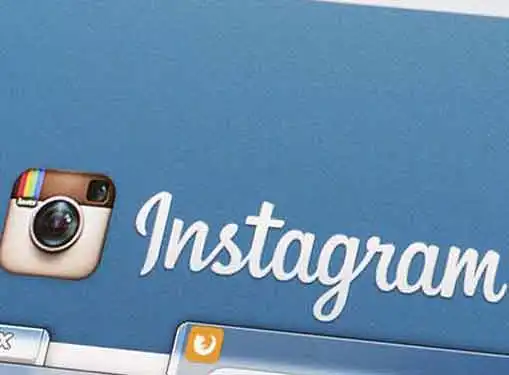 Currently, Instagram has more than 200 million accounts and the number of Fortune 500 companies on Instagram has been rapidly growing since the app was launched in 2010. Although Instagram is younger than other social media websites, it is important to note the growing popularity of this social channel.
Forbes said Instagram is shaping up to be "one of the world's most powerful selling tools" and many small businesses are starting to recognize why. The app is especially useful to companies with visually appealing products, such as restaurants, bakeries, clothing stores, hair salons and other businesses that sell items or services that photograph well.
There are measures small businesses can take to ensure their Instagram account reaches their target audience and builds a following. This may include paying bloggers to share your photo, photographing someone with a large following using your product or simply reposting photos that include your business with a hashtag, which is a free advertisement.
Josey Orr, owner of Dyer and Jenkins, an online men's clothing retailer, told the Associated Press that he follows the 80-20 rule for posting Instagram content. He posts three photos a day to his Los Angeles company's Instagram, 20 percent of which are Dyer and Jenkins clothing and 80 percent are American flags, classic cars or West Coast highways.
"It's more about the brand and less about selling products," Orr said.
Another company that uses Instagram as one of its main social media strategies is Australian gelato chain Messina. Messina uses its Instagram to share daily gelato flavors, which has resulted in thousands of likes on each picture from their 45,000 followers.
It also ensures that its six stores, located throughout the country, have lines that wrap around the outside of the store at all hours of the day.
Share this article
---
About Our Small Business News
Our entrepreneurial news is packed with the latest news for business owners. Learn about small business management, financing, marketing & technology.
---
Additional Resources for Entrepreneurs