Small Business Marketing News
Internet Ad Revenues Hit A New High During First Quarter
Written by Tim Morral
Published: 6/17/2014
Online advertising revenues totaled $11.6 billion during the first quarter, hitting an all-time high and marking a significant increase over Q1 2013, according to data from the Interactive Advertising Bureau.
Online advertising has become an important promotional channel for business of all shapes and sizes. Across nearly all industries, businesses are advertising on the Web to target granular market segments that are, in many cases, distributed across diverse geographic areas.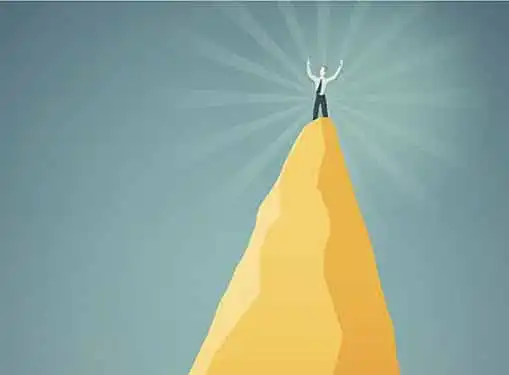 Upward trends in total ad spend demonstrate the popularity and effectiveness of Internet advertising. And according to recent data, total Internet ad spending has reached a new milestone, hitting a new high during Q1 2014.
The Interactive Advertising Bureau (IAB) Internet Advertising Revenue Report showed that Internet ad expenditures totaled $11.6 billion during the first quarter of the year. This represents an impressive 19 percent increase over total Internet ad revenue during Q1 2013, when ad expenditures hit a record-setting $9.6 billion.
"With consumers increasingly relying on digital screens for everything from information to entertainment, numbers like these should come as no surprise," said David Silverman, a partner at PwC US, a co-sponsor of the report. "Interactive clearly offers a unique proposition for marketers and agencies -- an opportunity they are embracing and will likely rely on more in the future."
However, the increase in Internet marketing spend is raising concerns about how effective marketers are at leveraging online ads for business improvement. In reference to the IAB study, Nathalie Tadena at CMO Today questioned marketers' ability to adequately measure online ad outcomes. Citing research from the Independent ad firm, Domus, Tadena said that, "the majority of marketers surveyed believe their companies suffer from 'digital dysfunction' and need better methods to measure the business impact of digital marketing."
The gap between existing measurements and Internet ad spend highlights the need for small and medium-sized businesses to develop new strategies for monitoring the impact of dollars spent on marketing and advertising activities. Going forward, discussions about the need for improved measurement will likely become more common as brands prepare to pour even more resources into Web-based advertising opportunities.
Share this article
---
About Our News for Small Business Owners
Our small business news site is packed with useful information for small business startups and entrepreneurs. Learn about small business management, financing, marketing & technology.
---
Additional Resources for Entrepreneurs