Small Business Marketing News
Intuitive Marketing Tips For Small Businesses
Written by Tim Morral
Published: 10/9/2014
As pressure mounts for more data-driven marketing models, small business marketers can't afford to neglect the importance of incorporating emotional intelligence into marketing campaigns.
Increasingly, marketers are being pulled between data-driven marketing strategies and using intuition as the basis for marketing decisions. But in the race for greater analysis of data, some experts are reminding marketers in small and medium-sized businesses to consider the value of intuition and the role emotional intelligence plays in the marketing process.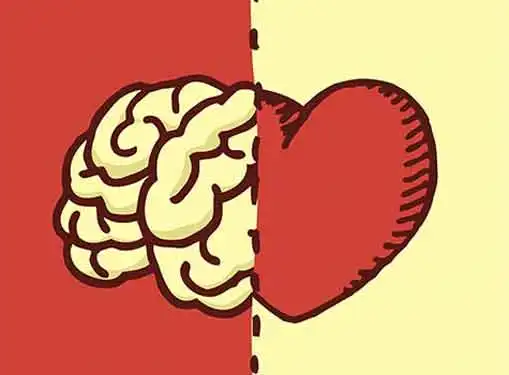 In a recent article at Forbes.com, Daniel Newman reported that while senior management wants marketers to make greater use of analytics, approximately one in two marketers still tend to rely on their instincts when it comes to decision-making--even though three-quarters of marketing professionals agree that the capture and analysis of data is the new marketing reality.
Ultimately, Newman reported, intuition informs data-driven decision-making, providing marketers with the tools to verify or dispute data insights. Despite the value of data, the majority of decision makers believe that emotions, intuition and human factors continue to play an important part in their thought processes.
But although it's useful to nurture intuitive marketing skills, many marketers are falling short when it comes to developing emotionally intelligent campaigns that connect with audiences on a deeper level.
Earlier this week, Fast Company published several tips by Lavinia Lumezanu to help all marketers develop a more intuitive approach toward marketing:
Serve the Customer: Instead of making customers feel bad or convincing them that a product will make them feel perfect, marketers need to focus on campaigns that meet customers' actual needs.
Be Consistent and Fair: Companies that promote good things in their marketing campaigns, but treat people poorly or do bad things behind the scenes need to focus on making internal improvements before they begin to evangelize to the masses.
Consider the Customer Relationship: Caring for customers is valuable. Bombarding them with too much information or marketing emails isn't. Strike a balance and develop campaigns that are useful and appropriate for customers.
Learn from Customers: By developing strategies to actively listen to your customers, you can innovate new ways to improve and adapt to the marketplace.
Embrace the Art of Marketing: Marketing is both an art and a science. While science is important for research and analysis, the artistic aspect of marketing enables you to communicate the knowledge you capture in more compelling ways.
The most effective marketing campaigns carefully align strategy with clearly defined marketing objectives. But by incorporating both data-driven and intuitive elements into your marketing strategy, you can improve your ability to connect with your audience, and meet marketing-based goals and outcomes.
Share this article
---
About Our Small Business News
Our small business writers cover all aspects of what entrepreneurs want and need to know. Our perspective is dedicated to helping you to start and grow your business.
---
Additional Resources for Entrepreneurs