Small Business Marketing News
Is China The Right Market For Small Businesses?
Written by Tim Morral
Published: 5/9/2013
The Small Business and Entrepreneurship Council outlines the opportunities and risks small businesses face when targeting Chinese markets.
Is China an economic bonanza for entrepreneurs? Or is it a minefield of business threats. The reality is that Chinese markets can be both. Although it offers abundant opportunities for small companies, China also presents several challenges for small businesses--including serious threats in the area of intellectual property.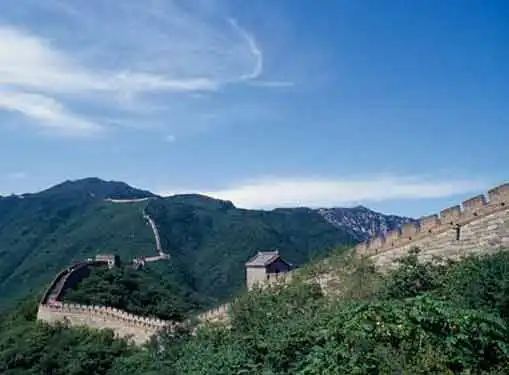 A recent report by the Small Business and Entrepreneurship (SBE) Council describes the opportunities and risks U.S. entrepreneurs face when they enter the Chinese marketplace. China is the largest trading partner for the U.S., with exports to China having increased 1,395 percent over the past two decades.
Additionally, 40 percent of the members of the American Chamber of Commerce in China describe operating margins that are higher than the global average and 78 percent harbor an optimistic outlook about China over the next two years.
However, the American Chamber of Commerce in China survey also highlighted several key challenges businesses face in China. Thirty-five percent of respondents said that technology transfer was simply a cost of doing business in China, revealing that there is increasing pressure to either transfer intellectual property or risk being excluded from the Chinese marketplace. Seventy-two percent of business respondents said that China's efforts to protect intellectual property rights have so far been either ineffective or totally ineffective.
Another concern is the fact that the majority of U.S. companies doing business in China (53%) do not use cloud technology due to concerns around data security and reliability. This is particularly disconcerting since web-based business solutions play a key role in helping small companies reduce costs and improve performance across geographically dispersed sites and business units.
Despite the contradictions, China may still be the right market for many U.S. small businesses. To improve business conditions going forward, the SBE Council urges U.S. officials and business leaders to consistently drive home small business concerns during future trade conversations.
Share this article
---
About Our Small Business News
If you enjoyed this article, you can find plenty more like it on our site. We cover important news stories for entrepreneurs. In addition to breaking news for entrepreneurs, we also have tons of helpful articles that cover things like obtaining venture capital, hiring and firing employees, getting publicity and much more.
---
Additional Resources for Entrepreneurs