Small Business Marketing News
Less Than One In Five SMB Websites Feature Links To Social Media
Written by Tim Morral
Published: 4/19/2012
Despite widespread agreement about the value of a social media presence, few small businesses are fully engaged in the social space.
As social media continues to gain steam with consumers, there is growing evidence that SMBs are either unwilling or unable to adequately incorporate social media into their online marketing strategies.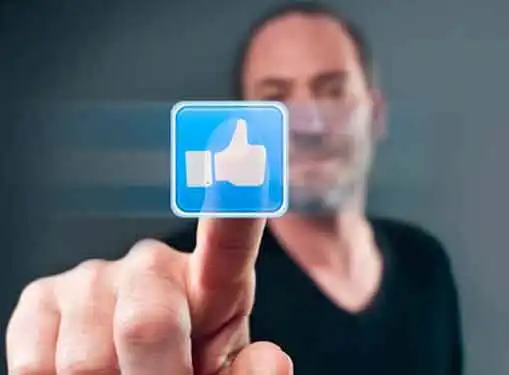 According to recent data from SMB DigitalScape, less than one in five (19.5%) of small and medium-sized business websites include links to Facebook. On-site links to other social media sites like Twitter and LinkedIn are even more rare.
"SMBs worldwide are falling behind consumers in the digital commerce arena," said Neal Polachek, industry expert. "There's a tremendous opportunity for SMB aggregators and resellers to bridge this gap, but it will require strategic commitment and solid execution."
At least part of the problem behind SMBs' hesitation to fully embrace social media opportunities may be that the impact of social media investments can be difficult to measures, especially when compared to other marketing channels.
But with social media becoming more and more influential with key consumer demographics, SMBs need to make an effort to optimize their social presence or risk losing ground to competitors (large and small), many of whom are approaching social as a competitive battleground.
"Consumers are growing to expect certain levels of SoLoMo (Social/Local search/Mobile) functionality," said Charles Laughlin, senior vice president and program director of the advertising consulting firm, BIA/Kelsey. "If SMBs don't catch up with consumers, national players could gain a critical advantage over local independent providers."
Share this article
---
About Our Entrepreneur News Feeds
We publish news articles for entrepreneurs five days a week. Our small business news articles review trends in business management, analyze the impact of new government policies, present relevant entrepreneurial research findings, and cover many other topics of interest to small business owners.
---
Additional Resources for Entrepreneurs