Small Business Marketing News
MA SMBs Cling To Tech Savvy Young Workers
Written by Jenna Weiner
Published: 11/20/2009
SMBs try to hold on to tech savvy young workers.
In recent news for entrepreneurs, the younger generations of business starters are proving their worth to small businesses in big ways. In Massachusetts, executives are taking steps to hold on to tech savvy young workers who have recently been fleeing from state-based firms.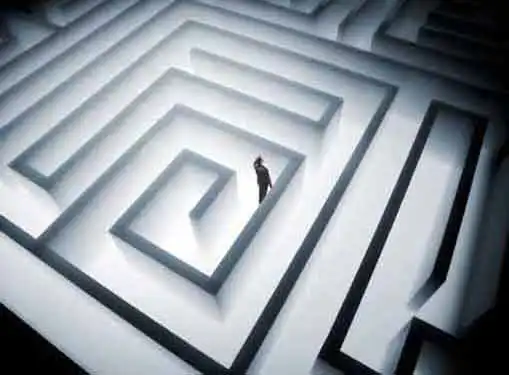 A MassInc survey of 800 residents between 25 and 39 showed that one in five expect to leave the state within the next five years. One reason for their departures was because Massachusett's business tech community has frequently passed up social media like Facebook and Twitter, reports The Journal of New England Technology.
In an effort to keep young people engaged in the Massachusetts business community and to update corporate social communication, Cambridge voters elected 31-year-old Leland Cheung to the Cambridge City Council to help keep young startups from leaving the Boston area.
Cheung told the journal that he plans on starting a group for young entrepreneurs to be held at various "chill techie hangouts" throughout the city. The meeting group, called Pokin' Holes, will meet weekly at bars and colleges around the Boston area. While Pokin' Holes does not deny admission to the over-30 set, the forum is distinctly Gen-Y.
Young workers, who are more likely to be in tune with the latest social media, could be key to SMB success. Clara Shih, author of The Facebook Era, told The New York Times that with "300 million people on Facebook, and still growing, that's increasingly where [small business'] audience is for a lot of products and services."
Share this article
---
About Our Small Business Magazine
If this news for entrepreneurs inspired you, you can find plenty more like it on our site. We cover important news stories for entrepreneurs. In addition to breaking news for entrepreneurs, we also have tons of helpful articles that cover topics like writing a business plan, preparing a marketing plan, selling a business and much more.
---
Additional Resources for Entrepreneurs