Small Business Marketing News
Marketers Hit The Brakes On Mobile Spend
Written by Tim Morral
Published: 8/22/2014
Mobile marketing spend declines as marketers look to increase budgets for social and digital video, according to CMO Council report.
Over the past several years, mobile has captured the attention of brands and marketers. But there is new evidence that marketers may be putting their love affair with mobile on pause, according to a recent CMO Council State of Marketing report.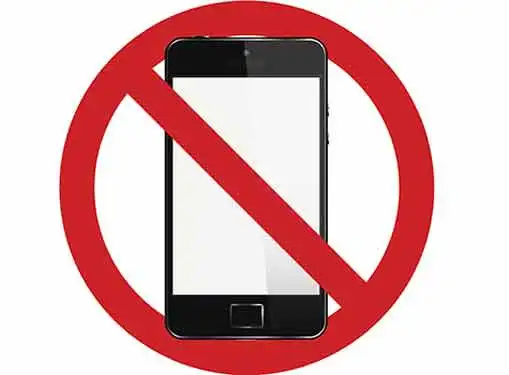 As reported in MarketingWeek and other outlets, the CMO Council study showed that more than half of all marketers (52%) are planning to either decrease their mobile marketing budgets (search, banners and display) or keep them the same. This represents a significant drop from a year ago, when 62 percent of marketers intended to increase mobile marketing spend.
Many industry insiders believe that the decrease in mobile spend is part of the natural evolution of the mobile marketing phenomenon. After investing heavily in mobile in recent years, brands are taking a step back to determine how mobile fits into the larger marketing picture.
"This is a positive thing. Marketers are redefining what they mean by mobile. Everyone raced out to try and develop their own app before realising that mobile's power is in the mobile web, banners and search. Now they are trying to figure out their strategy again," Liz Miller, senior VP at the CMO Council told MarketingWeek.
But as marketers cool off on mobile investments, they are redirecting spend to other channels, with 71 percent reporting planned budget growth in both social advertising and online video over the next 12 months. Citing the CMO Council study, MediaPost reported that marketers also plan to increase the use of social engagement campaigns (69%), retargeting (67%) and search engine marketing (66%).
Although navigating digital marketing spend can be challenging, the CMO Council study showed that marketers are generally optimistic, with 81 percent indicating that the mandates management has placed on them for topline revenue growth and market share in 2014 are achievable.
For small businesses, the key takeaway from the CMO Council study may be the importance of understanding strategic versus tactical marketing. In the past, brands spent heavily in the development of mobile apps and other tactical marketing activities. But now they are slowing down their level of investment to develop a more strategic approach to mobile channel investments -- an important lesson for small business owners struggling to decide how to invest their marketing dollars.
Share this article
---
About Our Small Business News
Our entrepreneur news feed is packed with useful information for business owners. Find helpful entrepreneur resources about the latest business news and financial news concerning the market and the economy.
---
Additional Resources for Entrepreneurs