Small Business Marketing News
Marketing, Social Media Increasingly Important For Business Development
Written by Jenna Weiner
Published: 8/18/2009
A recent survey from The Creative Group found that marketing and advertising departments have greater influence over business decisions than they did three years ago.
It may be due to the heightened need to acquire new clients and retain existing ones, or perhaps it is because of the attention garnered by the social media revolution, but marketing has become an increasingly important aspect of business development in recent years, according to a study from The Creative Group.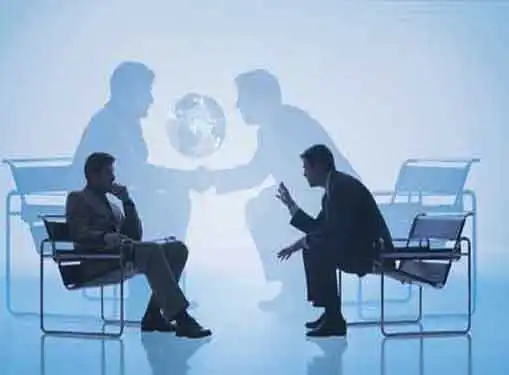 The national study found that 61 percent of marketing and advertising executives believe marketing teams now have a greater influence over business decisions than they did three years ago - 18 percent believe the influence has increased significantly, and 43 percent believe it increased somewhat.
The Creative Group cited the importance of strong branding during difficult economic times, as well as the increased value placed on social media, which often falls under the jurisdiction of marketing and advertising departments.
"Many marketers are interacting directly with customers and clients through Twitter, Facebook and other social media," said Megan Slabinski, executive director of The Creative Group, "which gives them immediate, firsthand knowledge of how the firm's products and services are perceived and can be improved upon."
This shift in marketing focus means good news for small business owners who are investing in the social media platform - according to a recent study from AddToAny, Facebook has become the most popular channel for sharing content, even more so than email, Mashable.com cited.
Share this article
---
About Our Small Business News
We publish news articles for entrepreneurs five days a week. Our small business news articles review trends in small business, analyze the impact of new government policies, monitor key economic indicators that impact small business, and cover many other topics of interest to entrepreneurs.
---
Additional Resources for Entrepreneurs