Small Business Marketing News
Marketing Budgets Still Tight, But SMBs Can Do More With Less
Written by Jenna Weiner
Published: 9/8/2009
Marketing spending remains tight due to the recession, but that doesn't have to impact the effectiveness of small business marketing campaigns.
The bad news for small business owners is that marketing budgets continued to decline in the first half of 2009, hit by recessionary spending cuts. However, the good news is that it is possible for small businesses to do more with less.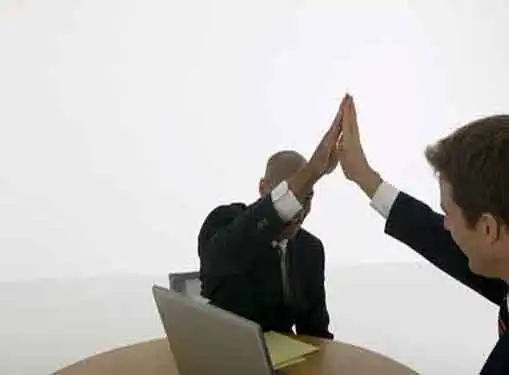 According to the Nielsen Company, U.S. advertising spending declined by 15.4 percent in the first half of 2009, representing a decline of approximately $10.3 billion since the same period in 2008.
However, according to Tim Hurley, managing director of BluePoint Venure Marketing of Lexington, Massachusetts, there are steps that small businesses can take to ensure that they have the most cost-effective marketing campaigns possible.
In an article in Business Week Hurley advises small business owners to allocate roughly 10 percent to 12 percent of their gross sales to their marketing budget. In developing the budget, businesses should take into account new category creation, a product or services launch in a crowded category, infrastructure costs and lead generation program costs.
If any tweaking is needed to make the numbers work, businesses should first look at staffing plans and overhead service costs, without scrimping on high-priority events such as trade shows and conferences, Hurley advised.
Businesses should also consider using web 2.0 strategies, which the latest McKinsey Quarterly Global Survey found to significantly improve the effectiveness of marketing campaigns.
Share this article
---
About Our Small Business News
Our small business journalists publish news articles for entrepreneurs five days a week. Our entrepreneur news articles review trends in business management, analyze the impact of new government policies, present relevant entrepreneurial research findings, and cover many other topics of interest to small business owners.
---
Additional Resources for Entrepreneurs