Small Business Marketing News
Marketing To Millenials
Written by Tim Morral
Published: 1/2/2013
Today's young adult consumers appreciate technology but crave personal interactions, says marketing education firm Logix9.
Many businesses assume that Millenial generation consumers are technology junkies who prefer to connect with brands through an ever-growing array of high-tech gadgetry and social network channels.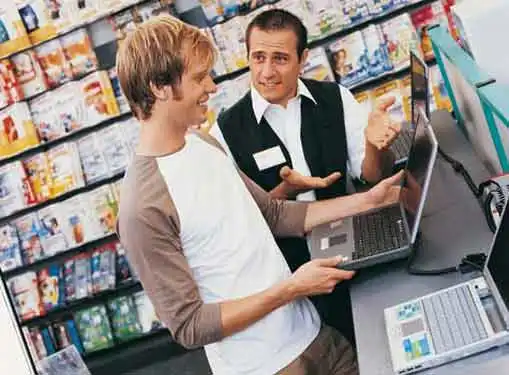 But although today's young adults are exceptionally proficient in a range of online and mobile technologies, there is new evidence that online marketing initiatives may not be the best way to connect with Millenial consumers.
Citing a recent Forbes report, marketing education firm Logix9 posits that Millenial consumers appreciate genuine brand efforts rather than sophisticated, online marketing tactics. Despite the convenience and accessibility of mobile and social feedback mechanisms, 95 percent of Millenial consumers prefer to share opinions about products they love in person.
Logix9 is quick to point out that young adults' skepticism of online ads and marketing tools doesn't mean that online marketing strategies aren't important. In the current marketplace, it's impossible to achieve real growth without a vibrant online presence. In fact, as a small business owner you need to constantly identify new strategies for enhancing your online marketing presence.
Instead of discouraging companies from engaging in online marketing activities, Millenials' preferences demonstrate how important it is for businesses and marketers to create personal connections with consumers -- regardless of whether or not those connections occur in online or offline channels.
According to Logix9, "While most businesses promote via the Internet, this research shows that Millenials want to be understood as consumers, and to be marketed in a way that is accordance with their personalities, behaviors and communication patterns. That being said, once a business owner learns how to embrace online marketing, the next step is for them to understand their key audience and to do everything to sincerely engage them."
Share this article
---
About Our Small Business News
Our reporters publish news articles for entrepreneurs five days a week. Our entrepreneur news articles review trends in small business, analyze the impact of new government policies, present relevant entrepreneurial research findings, and cover many other topics of interest to small business owners.
---
Additional Resources for Entrepreneurs