Small Business Marketing News
Mentoring Resources And Information For Small Business Owners
Written by Jenna Weiner
Published: 10/17/2011
Small business owners can find valuable resources at education institutions and through programs offered by large corporations.
Indiana University of Pennsylvania's Small Business Development Center provides small business owners and entrepreneurs with education, information and tools to help build and expand their companies. The center is one of 18 resource hubs throughout the state that are working to provide valuables for startups and existing operations in Pennsylvania.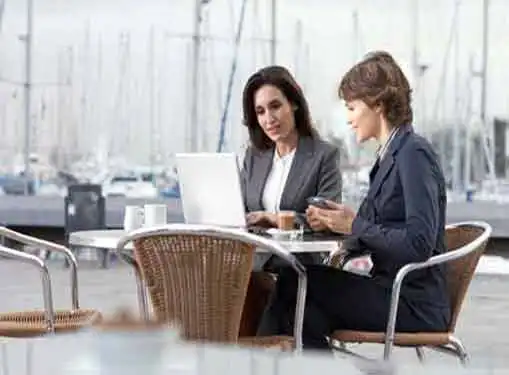 Pittsburgh Live reported the center offers small business owners and entrepreneurs with workshops and seminars hosted by industry experts offering valuable insights and best practices to nurture successful enterprises.
"When you start a business it can be overwhelming," said SBDC director Tony Palamone, "and we've done a lot of work with start-ups, developing a business plan to get financing, looking at bookkeeping and focusing on marketing, which is more than just buying ads."
In addition, Staples is providing small businesses and entrepreneurs with a wider selection of affordable print marketing materials to help companies create customized marketing materials and develop an identity. The company is also offering SMBs expert advice from marketing professionals to equip owners with the right tools to successfully launch an advertising initiative.
Karen Post, one of the marketing experts working with Staples, said it is vital for small business owners to develop a strong, unique identity. To accomplish this, owners should use Staples products to create customized marketing materials with consistent branding and content that informs and engages consumers.
Share this article
---
About Our Small Business News
If this news for entrepreneurs inspired you, you can find plenty more like it on our site. We cover important news stories for entrepreneurs. In addition to breaking news for entrepreneurs, we also have tons of how-to articles that cover common small business challenges like writing a business plan, hiring and firing employees, getting publicity and much more.
---
Additional Resources for Entrepreneurs