Small Business Marketing News
Microsoft Unveils New Logo
Written by Tim Morral
Published: 9/7/2012
New logo delivers an updated aesthetic as the brand gears up to release new versions of existing products.
Recently, technology giant Microsoft released a new and updated version of its logo -- the company's first new logo in 25 years. The redesigned logo features a simpler version of the company name in a non-italicized Segoe font (the font that is currently used in the company's other marketing materials) as well as a multicolored square that resembles the existing Windows logo.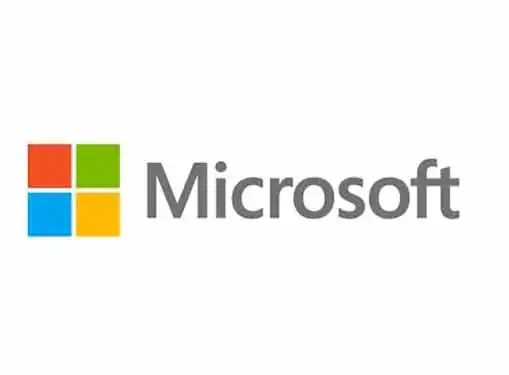 Microsoft's visual makeover comes at a time when the brand is set to release new versions of several products including Windows 8, Windows Phone 8, Xbox services and the next version of MS Office. It's hoped that the new logo will help the company create a more seamless look and feel across Microsoft's diverse technologies and product lines.
"It's been 25 years since we've updated the Microsoft logo and now is the perfect time for a change," said Jeff Hansen, general manager of Microsoft's brand strategy, in a blog on Microsoft's website. "This wave of new releases is not only a reimagining of our most popular products, but also represents a new era for Microsoft, so our logo should evolve to visually accentuate this new beginning."
Microsoft's logo redesign offers important lessons for small businesses interested in either creating or redesigning their business logos. Logo design best practices leverage visual elements as a way that communicate the business's personality and to tie together multiple product lines or business activities.
However, it's also important for entrepreneurs to consider longevity when creating logos and other branded materials. Since it's likely that the organization will use the logo for an extended period of time (e.g. 25 years for Microsoft), business owners need to make sure that new logos can accurately represent the company in a way that transcends targeted short-term objectives.
Share this article
---
About Our Small Business Magazine
Our team publishes news articles for entrepreneurs five days a week. Our small business news articles review trends in entrepreneurship, analyze the ramifications of regulatory initiatives, present relevant entrepreneurial research findings, and cover many other topics of interest to small business owners.
---
Additional Resources for Entrepreneurs