Small Business Marketing News
Mobile Advertising Market Grows 105% Thanks To Google And Facebook
Written by Tim Morral
Published: 3/19/2014
eMarketer report shows that mobile advertising is growing at an exponential rate, with Google and Facebook owning two-thirds of the mobile ad marketplace.
The consumer migration to mobile technologies has underscored the need for small businesses to engage in mobile advertising. As more and more consumers turn to smartphones and tablets for shopping activities, it's clear that businesses need to have a strong promotional presence in the mobile space, often combined with geolocational features for brick-and-mortar establishments.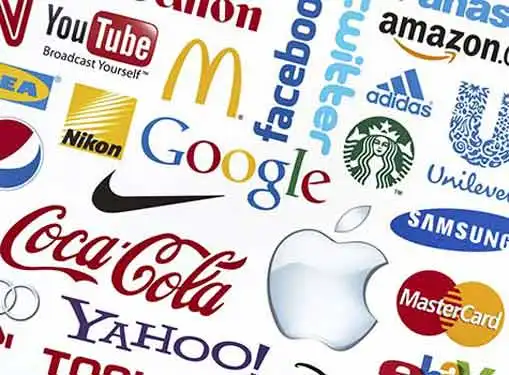 The pace of expansion in the mobile marketplace is mind-boggling. According to recent research by eMarketer, global mobile ad spend increased 105% to $17.96 billion in 2013. This year, mobile advertising is expected to increase even more and is on track to grow another 75.1% to $31.45 billion--a quarter of total global digital ad spending.
The eMarketer report also highlighted the fact that today's mobile ad marketplace is dominated by two firms: Facebook and Google. These two companies received a $6.92 billion net increase in mobile ad revenues, accounting for 75% of the additional $9.2 billion spent on mobile ads in 2013.
Although Google is still the king of mobile ad revenues with approximately 50% of the marketplace, Facebook is quickly gaining ground. In 2012, Facebook owned a meager 5.4% share of total mobile ad revenues. In 2013, Facebook's share rose to 17.5% and in 2014, the company is expected to account for nearly 22% of the entire mobile ad market.
Both Facebook and Google offer easy access to mobile advertising for small businesses. Companies interested in using Google Adwords to advertise on mobile devices or performing similar activities via Facebook can do so in a matter of minutes, enabling small operations to compete with much larger firms.
Yet despite the appeal of streamlined mobile advertising opportunities like those offered by Google and Facebook, it's important for small business marketers to develop a clear understanding about the audiences they are trying to reach through mobile ad investments. Without a carefully developed mobile ad strategy, small companies can quickly waste time and money on ads that fail to deliver actual business outcomes.
Share this article
---
About Our Small Business News
Our small business news site is packed with breaking news for small business startups and entrepreneurs. Find helpful entrepreneur resources about the latest business news and financial news concerning the market and the economy.
---
Additional Resources for Entrepreneurs