Small Business Marketing News
Most Super Bowl Ads Don't Boost Sales
Written by Tim Morral
Published: 1/6/2014
Communicus study shows that 80% of Super Bowl ads have no real impact on sales, despite the $4M price tag for a thirty-second spot.
It's not hard to see why Super Bowl spots have historically been the holy grails of advertising. In 2013, Super Bowl XLVII came in as the third most-watched television event in history with 108 million viewers. The top two most-watched television events were the 2012 and 2011 Super Bowls, each of which reported more than 111 million viewers.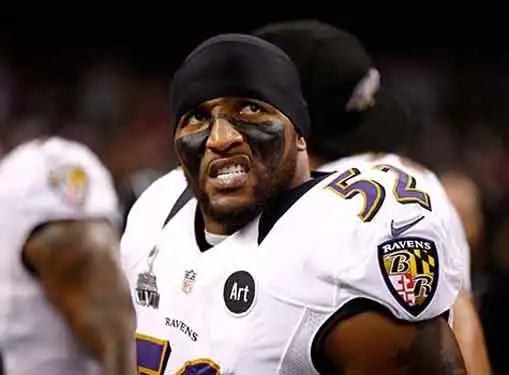 Eager to make a splash with large target audiences, brands and advertisers plunk down big bucks to advertise during the big game. With the cost of a thirty-second spot totaling as much as $4 million, brands expect to receive bottom line impact for their investments--impact that a recent study showed may be elusive for most advertisers.
According to a report in Ad Age, a Communicus research study has suggested that 80% of the ads shown during the Super Bowl don't actually sell products. The study was based on interviews with more than 1,000 consumers before and after the past two Super Bowls, with special handling for advertised products with longer buying cycles.
Several factors could account for the poor performance of Super Bowl ads. Unlike typical ad campaigns, many Super Bowl ads don't regularly air after the game and are unable to gain traction with consumers through a single viewing. Likewise, Super Bowl ads tend to be geared toward making headlines, rather than making sales.
"The advertisers really dial up the entertainment quotient to pop to the top of the USA Today rankings and such," Communicus CEO Jeri Smith told Ad Age. "But we find the brand association with Super Bowl commercials is much lower than you'd get with a typical buy, just because of the way the creative is structured."
Super Bowl ads do tend to be more memorable than other types of advertising. Forty-four percent of viewers remember that they have seen a Super Bowl ad compared to 32% ad awareness for non-Super Bowl advertising. However, the downside is that the creative elements of Super Bowl ads drive brand awareness down to 35%, compared to 50% for non-Super Bowl ads--so as many as two out of three viewers can't recall the brands behind the ads.
Share this article
---
About Our Small Business News
Our team publishes news articles for entrepreneurs five days a week. Our entrepreneur news articles review trends in entrepreneurship, analyze the impact of new government policies, present relevant entrepreneurial research findings, and cover many other topics of interest to small business owners.
---
Additional Resources for Entrepreneurs