Small Business Marketing News
Nevada Small Business Group Announces Partnership With Law Firm
Written by Jenna Weiner
Published: 10/27/2010
Nevada Small Business Leadership Alliance hooks up with Bullivant Houser Bailey PC
Thanks to a recently announced partnership, small businesses in Nevada will be getting a new way to ride out the recession and get some much-needed advice.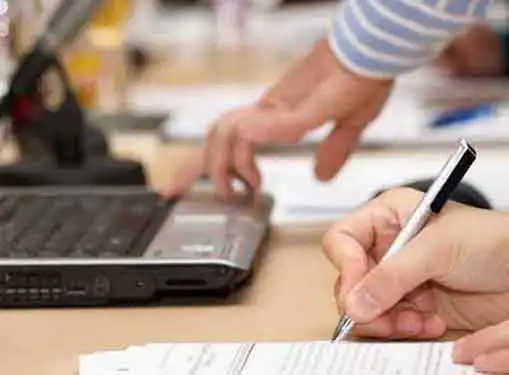 The Nevada Small Business Leadership Alliance announced a strategic partnership with Bullivant Houser Bailey PC, an area law firm, in order to promote the growth of small businesses in the state. Small businesses account for 44 percent of Nevada's private sector, and the state is home to more than 48,000 employers. The NSBLA's executive director, Steve Fernlund, said that the sponsorship of the firm would be invaluable.
"We welcome Bullivant Houser Bailey as a founding sponsor," said Fernlund regarding the latest news for small business. "With our other founding sponsors, C2 Consulting, Inc., PDQ Printing and Fastteks On-Site Computer Services (Las Vegas), and other prominent sponsors still to come, we will expand and strengthen business services for our members."
Nevada has been in headlines recently ahead of next week's elections. Both Republican senate candidate Sharron Angle and Democratic Senator Harry Reid have claimed that they would be the best candidate to serve the interests of small business owners.
Share this article
---
About Our Small Business News
Our small business writers give you breaking news that focuses on entrepreneurship. Our perspective is all about giving you news you can use to start and grow your business.
---
Additional Resources for Entrepreneurs