Small Business Marketing News
Newt Gingrich Rallies Behind Small Business Owners
Written by Jenna Weiner
Published: 5/31/2011
Newt Gingrich is an owner of four small businesses - the majority of which were designed to benefit his brand or promote his public appearances.
Republican presidential candidate Newt Gingrich recently claimed during an interview on CBS's Face the Nation that he is small business owner.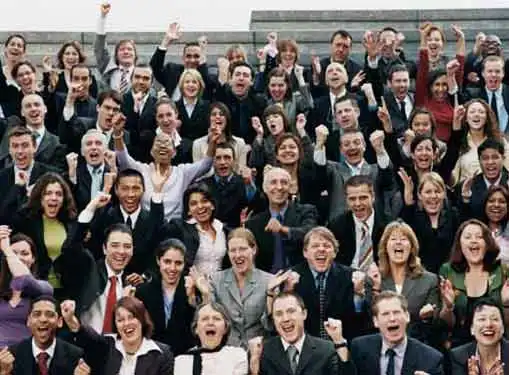 "I think I have proven I can manage money," Gingrich said on the interview, according to the New York Times. "As a small-business man, I run four small businesses. They have been profitable. They've employed people."
In a recent visit to Council Bluff, Iowa, Gingrich told KETV-TV that his plans to fix the economy include cutting taxes to incentivize job growth and praising entrepreneurs and small business owners who are creating these work opportunities.
Gingrich has made small business news by running at least five different outfits in the past - four of which were directly related to marketing Gingrich as a brand.
One company, Gingrich Communications, focused on promoting the Republican candidate's public appearances and his website - newt.org. However, it fell by the wayside after he began his presidential campaign.
Gingrich Holdings, which employed approximately three people, provided back office support for other companies in his portfolio. Additionally, Gingrich Productions, formed in 2007 with five payrolled employees, is a performance company that features the work of Newt and his wife, Callista. These works include historical documentaries, recorded audio books and photographic essays.
Share this article
---
About Our Small Business News
Our journalists cover all aspects of entrepreneurship. Our perspective is all about giving you news you can use to start and grow your business.
---
Additional Resources for Entrepreneurs