Small Business Marketing News
Obama Raises Money, Highlights Small Business Concerns
Written by Jenna Weiner
Published: 8/10/2010
Says that GOP is playing politics with America's future.
While raising money for his Democratic colleagues, President Barack Obama said that Senate Republicans were purposely hindering progress on small business legislation in order to score points politically.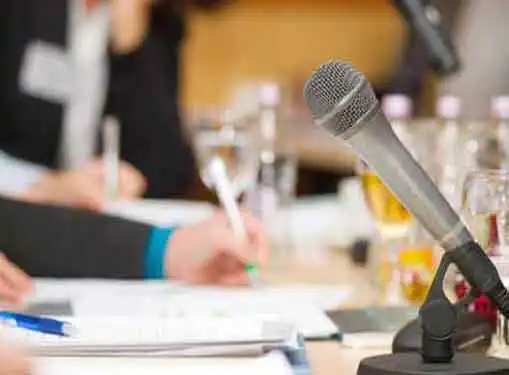 The Associated Press reports that Obama made news for small business owners when he attended a fundraiser in Austin, Texas, for the Democratic National Committee earlier this week. At the fundraiser he said that Republicans, in opposing the pending small business legislation, were standing in the way of an economic recovery.
"[Republican senators] don't want to do anything to help the president move the country forward," Obama said before a crowd of supporters, according to the AP. "They're thinking about the next election, not the next generation."
The start of the fundraising push comes ahead of mid-term elections, as the Democrats try to hold onto the majority in both houses of Congress. The President's trip to Texas will continue after Austin as he makes his way to Dallas in order to raise funds for the Democratic Senatorial Campaign Committee. One of the biggest beneficiaries from the trip will be Texas gubernatorial candidate Bill White, who was noticeably absent from the fundraiser on his home turf.
The president's spokesman, however, dismissed any signs of disrespect.
"I don't think that it says anything broadly about the president's coattails," said White House spokesman Bill Burton in an interview with the AP. "I think it says that Bill White had something else going on today that he would rather do than campaign with the president."
Share this article
---
About Our Small Business News
We publish news articles for entrepreneurs every day. Our small business news articles review trends in business management, analyze the ramifications of regulatory initiatives, present relevant entrepreneurial research findings, and cover many other topics of interest to small business owners.
---
Additional Resources for Entrepreneurs