Small Business Marketing News
Older Travelers Become A Potential Profit Center For Travel & Hospitality Industry
Written by Tim Morral
Published: 10/1/2012
The growing 65-and-older set loves to travel -- but to cash in, hotel chains need to be prepared to accommodate the needs and preferences of older travelers.
The population of people age 65 and older is at an all-time high, creating opportunities for hotel chains to profit from a new influx of older travelers crisscrossing the nation's highways and byways.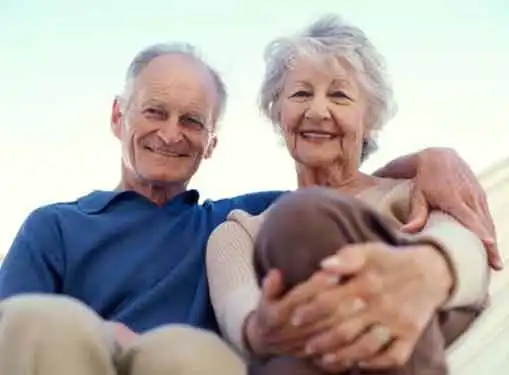 Citing U.S. Census data, Stan Turkel reports on BlueMauMau.org that there are currently more Americans aged 65 and older than at any other time in history. The 65+ population soared by 15.1% from 2000 to 2010, compared to an increase of 9.7% for the total U.S. population. Individuals over the age of 65 now make up 13% of the population compared to 12.4% in 2000 and 4.1% in 1900.
The aging Boomer population has serious implications for many B2C industries, including travel and hospitality. As hotel chains begin to prioritize seniors in their list of target markets, it's important for hotel chains and tourism operators to tailor their services to the needs and preferences of older travelers.
For example, hotel staff members need to be trained to interact with individuals who may have slightly to moderately eyesight or hearing problems, and other physical limitations. Although amenities are important to older travelers, safety and security are primary selling points. Also, older travelers tend to prefer rooms with two beds.
But it's a mistake to stereotype older travelers as unable or unwilling to participate in specific activities. Turkel points out that older travelers are often progressive thinkers who are open to new ideas and crave information. Today's older citizens routinely use mobile and online technologies to explore, plan and book hotels and travel reservations, underscoring the need for hotel chains to connect with older travelers through email marketing and other digital channel strategies.
Share this article
---
About Our Small Business News
Our journalists cover all the news that pertains to small business ownership. Our perspective is dedicated to helping you to start and grow your business.
---
Additional Resources for Entrepreneurs