Small Business Marketing News
Online Marketplaces Open New Possibilities For Small Businesses
Written by Jenna Weiner
Published: 6/17/2010
Some small businesses have seen their sales increase after listing their products on Overstock.com's new Main Street Store.
Sales are critical to the success and growth of small businesses, but getting exposure - especially on the web, can sometimes be difficult. More than 70 small businesses have benefited from increased recent exposure after putting their products on Overstock.com's new Main Street Store - an online marketplace devoted to products from small businesses.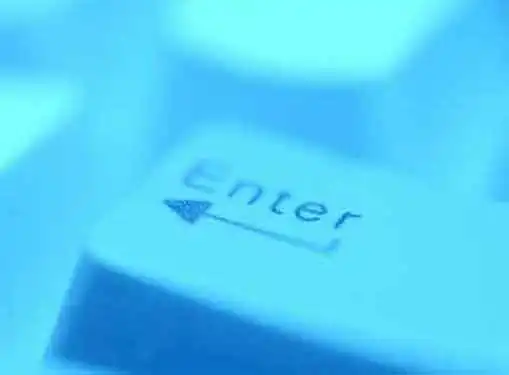 The store already lists over 2,500 products from small and minority-owned businesses - a number the company expects to rapidly grow as more small businesses join the program.
While the website does take a significant portion of the sales - up to 20 percent, according to Inc. Magazine - the marketplace allows small business to sell their products online without the cost of setting up a transactional website - good news for entrepreneurs looking to expand.
"Setting up your own technology to have a transactional website, to be able to take credit cards, to handle fraud risks and returns - all that stuff is much more expensive than people think," Overstock.com CEO Patrick Byrne told Inc. magazine.
In order to qualify for the store, companies must have 25 or fewer employees, be based in the U.S., be legally licensed to do business in their home state and be able to ship products.
Share this article
---
About Our Small Business News
Our reporters cover all aspects of entrepreneurship. Our perspective is dedicated to helping you to be a successful entrepreneur.
---
Additional Resources for Entrepreneurs