Small Business Marketing News
Privacy Concerns May Limit Marketing In The Social Media Space
Written by Tim Morral
Published: 2/9/2012
Study shows that while demand for social media access is still strong, privacy concerns may limit marketers' ability to influence consumers through social media.
Privacy is a hot topic among social media users and providers. The recent Facebook IPO announcement and growing consumer concerns have pushed privacy concerns into the spotlight -- and if a recent study is right, privacy issues may be thwarting companies' marketing efforts in the social space.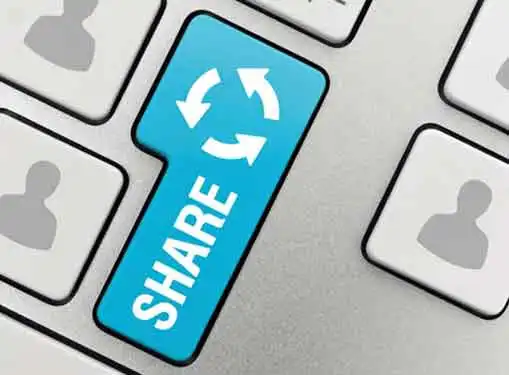 In a nationwide "Social Media Habits and Privacy Concerns" survey conducted by consumer insight provider, uSamp, Facebook came out as the clear winner among U.S. consumers, with more than 80% of all social media users regularly logging onto the site. Facebook's nearest competitors were YouTube (46%), Twitter (33%) and MySpace (32%).
But although 64% of the survey's respondents indicated they were either "very comfortable" or "somewhat comfortable" with the privacy protections offered by social media providers, more than one in four (28%) expressed discomfort regarding current privacy protections. Even more telling: approximately three-quarters (73%) of consumers who don't use social media at all cite privacy concerns as their reason for non-participation.
Companies that market in the social space have a lot riding on consumer perceptions about privacy concerns. When consumers aren't convinced that their privacy will be protected, they are less likely to fully engage with social media -- and less likely to share brand content with their network of friends and acquaintances on Facebook or other sites.
Complicating the issue even further is the disagreement that exists around who is ultimately responsible for user privacy on social media sites. While 85% of survey respondents indicated that individual users should bear primary responsibility for privacy protection, 75% agreed that social media providers should also assume responsibility for privacy protection.
As Facebook goes public, it is expected that the presence of shareholders will put the leading social media provider under even greater pressure to prioritize profit and bottom line performance over user privacy, further limiting marketers' ability to achieve targeted goals in the social media space.
To counter user concerns, Facebook and other social media sites are making a concerted effort to convince consumers that they take user privacy concerns seriously. However, it may take time for the industry to prove their intentions to an increasingly wary consumer base.
"Our Social Media Habits survey offers compelling insights into consumer behavior and
attitudes, especially given the conventional wisdom how we value -- or don't value -- privacy in the social media space," said Lisa Wilding-Brown, uSamp's Vice President of Global Panel and Sampling Operations. "User privacy is an enormously dynamic area, and even as site operators attempt to address the issue, consumer perceptions are slow to change."
Share this article
---
About Our Small Business News
Our small business writers cover all aspects of small business ownership. Our coverage is all about giving you news you can use to be a successful entrepreneur.
---
Additional Resources for Entrepreneurs