Small Business Marketing News
Report Highlights The Necessary Shift Toward Social Media Marketing
Written by Jenna Weiner
Published: 5/19/2010
A new report published by Alterian says a major shift toward social media marketing is necessary for businesses.
The customer engagement and technology company Alterian has published an important new report entitled Your Brand: At Risk or Ready for Growth? The report, which was written by Lancaster University professor Michael Hulme, contains crucial news for entrepreneurs looking to market their businesses.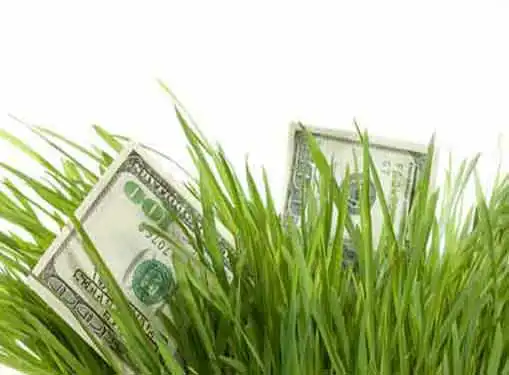 There has been a major shift in the way consumers and brands interact, the report found. When asked for their opinions on advertising, only 5 percent of consumers surveyed said they trusted it. In addition, only 8 percent said they believe what a company says about itself. This translates to nearly $426 billion spent last year alone on advertising that doesn't work, Alterian says.
According to the study, the answer to this problem seems to lie in social media. While they may not trust advertising, one-third of consumers using social media said they believe companies "are generally interested" in them.
This means a move toward more personal, individualized marketing is necessary. Hulme says that meeting this challenge "will require new thinking" and a new commitment to changes in structure and skill from companies.
Last month, Professor Hulme contributed to a report on businesses and social change released by Microsoft. The study examined the challenge created by different generations working together for the first time.
Share this article
---
About Our Business News for Entrepreneurs
If you enjoyed this article, you can find plenty more like it on our site. We cover important news stories for entrepreneurs. In addition to breaking news for entrepreneurs, we also have tons of how-to articles that cover topics like writing a business plan, hiring and firing employees, getting publicity and much more.
---
Additional Resources for Entrepreneurs