Small Business Marketing News
Restaurants Generate A Third Of All Social Media Conversations For Brands
Written by Tim Morral
Published: 4/12/2013
PQ Media/uberVU Research study also shows that men outpace women in initiating brand-related social dialogues.
In the Digital Age, most entrepreneurs appreciate the importance of social networking. With minimal effort, small companies have the ability to reach large volumes of consumers and convert customers to passionate brand advocates.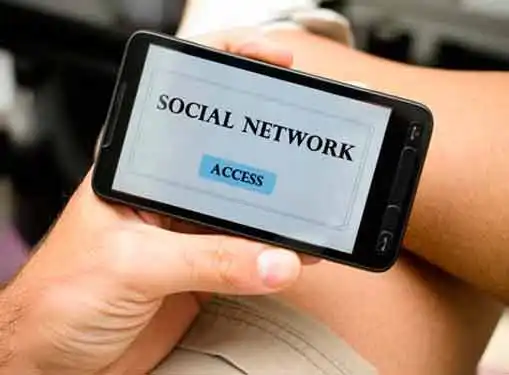 Small businesses often rely on social media as a cost-effective tool for promoting their products, services and brands. But in many cases, entrepreneurs invest resources in social media advertising without fully understanding the demographics of the social graph.
In a new study released by PQ Media/uberVU Research, restaurants dominated brand social media share of voice (SOV) with more than a third (33.4%) share. The top three restaurant brands (Starbucks, Burger King and McDonalds) produced at least 2.3 million conversations each from July to December 2012.
Furthermore, three of the top ten industry categories (Restaurants, Beverages and Consumer Technology) scored a combined 70 percent social media SOV. This indicates that while social media continues to be an effective promotional strategy, a large portion of brand-related social media engagement may be concentrated around a small number of industries and markets.
The study also showed that even though women spend more time on social media, men launch more than half (55%) of all brand-related social media conversations. Historically, some brands have focused their social media attention on female consumers. But according to the study, men may also be worthwhile social media targets, especially since they are more likely to become social brand advocates.
In 2012, social network ad spending increased by 42 percent to nearly $8 billion--a figure that will probably climb even higher in 2013. So like it or not, small business owners need to maintain an active presence on Facebook, Twitter and other social media sites.
But rather than blindly dropping dollars on social media advertising, this latest research shows that small businesses need to take a more targeted approach, supporting social spend with marketing research that clearly identifies their social media targets and articulates the outcomes they hope to achieve from their social channel investments.
Share this article
---
About Our Business News for Entrepreneurs
If you liked this small business news article, you can find plenty more like it on our site. We cover important news stories for small business owners. In addition to breaking news for entrepreneurs, we also have tons of how-to articles that cover topics like getting business loans, preparing a marketing plan, working with family members and much more.
---
Additional Resources for Entrepreneurs