Small Business Marketing News
SMB Social Media Spending To Increase In 2010
Written by Jenna Weiner
Published: 12/31/2009
Social media spending is predicted to increase in 2010.
PC World has dubbed 2009 the Year of the Social Network, and it's easy to understand why. In recent months, social media sites like Facebook and Twitter transformed from mere platforms for people to give updates on their new haircuts to sources of news on political unrest and resources with promotional offers for desirable products.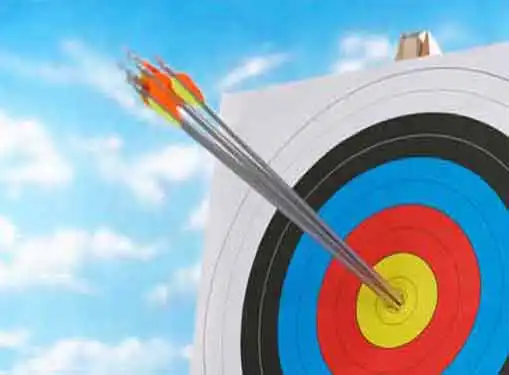 In light of this, it may not be surprising news for small business owners that social network ad spending is predicted to increase in 2010. According to eMarketer, marketers spent $2.2 billion worldwide to advertise on social networks in 2009. In 2010, the source predicts that marketers will spend even more, primarily on maintaining a social network presence.
Still, a December survey from Citi's Small Business Segment suggests that nearly three-quarters of SMBs have not found social network sites helpful in generating business.
PC World co-editor James Parr told IT Business Edge he believes the Citi survey results could indicate that SMB owners have unrealistic expectations about the initial impact of social media. He advises small businesses to devote time to developing a loyal, online following in order to see results.
Whether or not small businesses cash in on social media, the sites undeniably offer access to an enormous pool of potential consumers; Facebook has more than 350 million users to date.
Share this article
---
About Our Business News for Entrepreneurs
Our small business news site is packed with useful information for business owners. Find helpful entrepreneur resources about small business management, financing, marketing & technology.
---
Additional Resources for Entrepreneurs