Small Business Marketing News
SMBs Can Grow Without Major Risk
Written by James Conroy
Published: 6/1/2009
Increasing a small business' marketing budget could help grow the operation.
There are many daunting aspects to running an SMB in today's economy including growing the business, but one expert says there are a number of things an entrepreneur can do to take their business to the next level.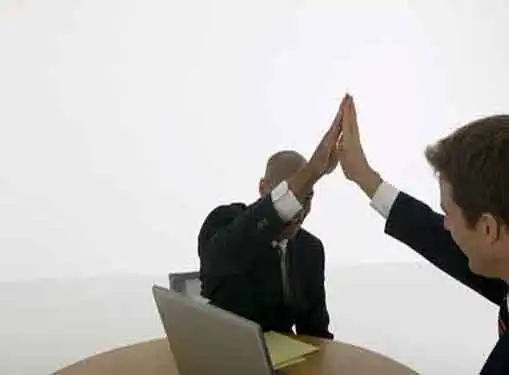 In his Ask the Expert column for USA Today Steve Strauss writes that the good news for small businesses is that even though times are tough, it is still possible to grow an operation without taking a huge risk.
One thing Strauss suggests is adding to the advertising and marketing budget.
"Being in business for yourself is like being alone in a dark room - you know you are there, but no one else does," he writes. "The only way to turn the light on, the only way to let them know you are out there, is by advertising and marketing. Once the calls start, you can hire the extra help."
Some larger companies are assisting small businesses in their marketing efforts these days with a recent New York Times article reporting that a Colorado bank has begun placing billboard ads for SMBs as small as a babysitter.
Share this article
---
About Our Small Business News
If you enjoyed this article, you can find other breaking news for entrepreneurs on our site. We cover essential news stories for entrepreneurs. In addition to breaking news for entrepreneurs, we also have tons of helpful articles that cover topics like writing a business plan, preparing a marketing plan, getting publicity and much more.
---
Additional Resources for Entrepreneurs