Small Business Marketing News
SMBs Should Focus On Strong Marketing Tools, Not Celebrity Endorsements
Written by Jenna Weiner
Published: 10/10/2011
Small businesses should avoid celebrity investors and endorsements because of the potential of negative feedback if the famous individual were to be involved in a controversy.
Many small business owners may believe that a celebrity endorsement or investment in their product or service will lead to increased sales and quick profits. But what many small business owners fail to realize is that if a problem arises with a celebrity investor or spokesperson, the public will most likely hear about the conflict, leading to an altered public perception of the product or services. If small businesses focus on low-profile investors and more affordable marketing tools, they can avoid a public embarrassment that could ultimately hurt the company.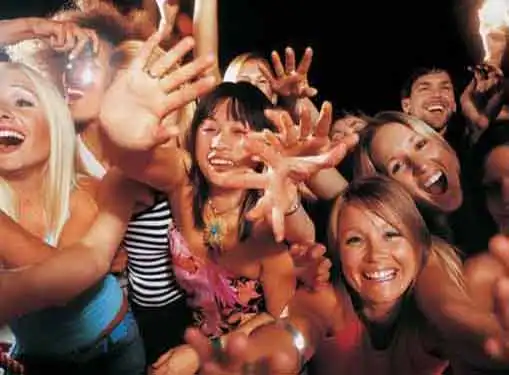 In an interview with USA Today, Sam Waltz, founder of Sam Waltz and Associates strategic consulting and capital services firm, said using a celebrity backer to boost sales often attracts fans of the famous person to buy the product or service, also known as the halo effect. Using a celebrity as a backer can also pique the interest of other potential investors as well.
However, if relations between the celebrity and the owners go sour, or the celebrity's needs are not met, then the public may learn of the fall out and the company can receive negative coverage, the news source reported. Rather than run the risk of a public scandal, many small businesses opt for more realistic marketing tools to boost sales and investments.
American Express Open recently announced it will offer free digital marketing tools for small businesses in New York in preparation for its annual Small Business Saturday the weekend after Thanksgiving. On this day, American Express will be encouraging consumers to purchase from local small business to boost their sales, growth and job creation.
Share this article
---
About Our Entrepreneur News
We publish news articles for entrepreneurs five days a week. Our small business news articles review trends in business management, analyze the impact of new government policies, present relevant entrepreneurial research findings, and cover many other topics of interest to small business owners.
---
Additional Resources for Entrepreneurs