Small Business Marketing News
SMBs Should Friend Facebook
Written by Jenna Weiner
Published: 11/16/2009
Facebook is an increasingly important way for small businesses to show off their personality and attract clients.
According to recent marketing news, for small business owners it may be time to take a break from the sales calls and start thinking of clever one-liners to put in their "About Me" tab on Facebook.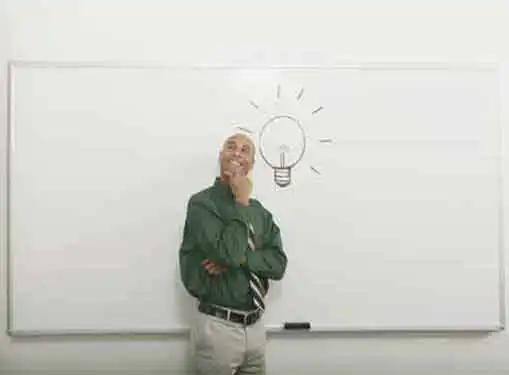 Clara Shih, author of The Facebook Era, told The New York Times that with "300 million people on Facebook, and still growing, that's increasingly where [small business'] audience is for a lot of products and services."
Shih advises SMB owners to start a page with a specific target in mind. It's important to prioritize web presence objectives, whether it's attracting customers, increasing brand awareness, or providing customer support. Then, they must consider a corporate web personality.
By providing information such as a company's favorite music, SMBs can target a specific demographic. Marketers can see how many of the millions of Facebook users would fit a target audience and alter their company's "About Me" information to get the most potential web hits.
With the help of a new Facebook tool called "Friends of Connections," targeted marketing is even easier; the feature makes it possible to "deliver your ads to the friends of people already connected to your page" reports MediaPost.
According to the Internet Advertising Bureau, the internet is the only medium to show advertising growth in these economic hard times.
Share this article
---
About Our Small Business News
Gaebler.com journalists write new news articles for entrepreneurs five days a week. Our entrepreneur news articles review trends in small business, analyze the ramifications of regulatory initiatives, present relevant entrepreneurial research findings, and cover many other topics of interest to small business owners.
---
Additional Resources for Entrepreneurs